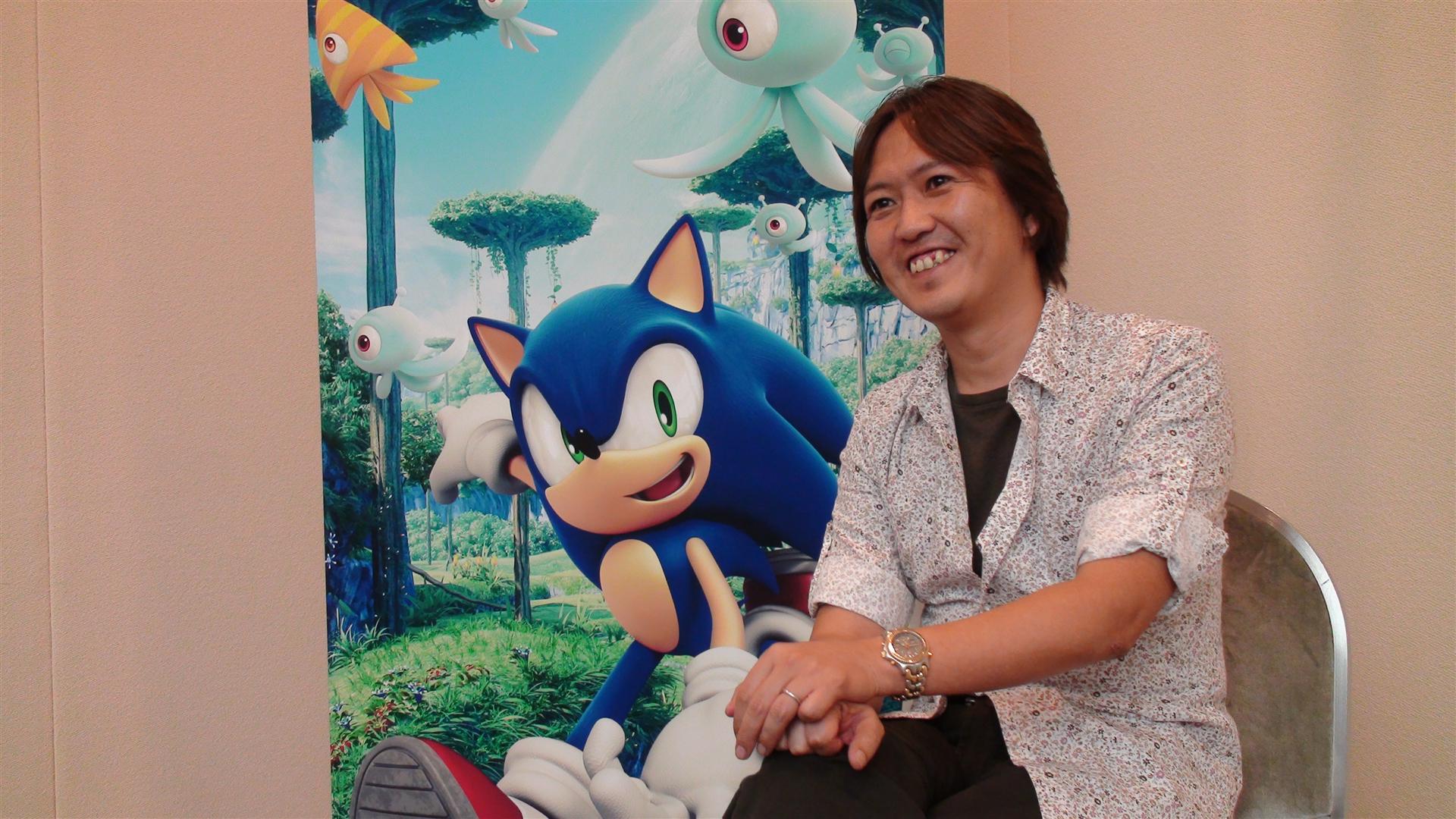 Takashi Iizuka Is In U.S. To Oversee Development of New Sonic Games
It seems today's news was more significant than we thought:
Interestingly, longtime Sonic the Hedgehog developer Takashi Iizuka is heading back to the U.S. to oversee development of new games in the franchise, after being sidelined during the most recent reboot of the IP, Sonic Boom.

He serves as vice president of product development and will move from Tokyo to "establish Los Angeles as the centralized hub for the global brand," according to the press release.
There is a catch, though. He's already there:
This is actually huge news. Whenever this happens, it's to help with a main Sonic game. But the last time SEGA used America as a hub for developing a Sonic game? The Adventure series.
Stay tuned.
This post was originally written by the author for TSSZ News.