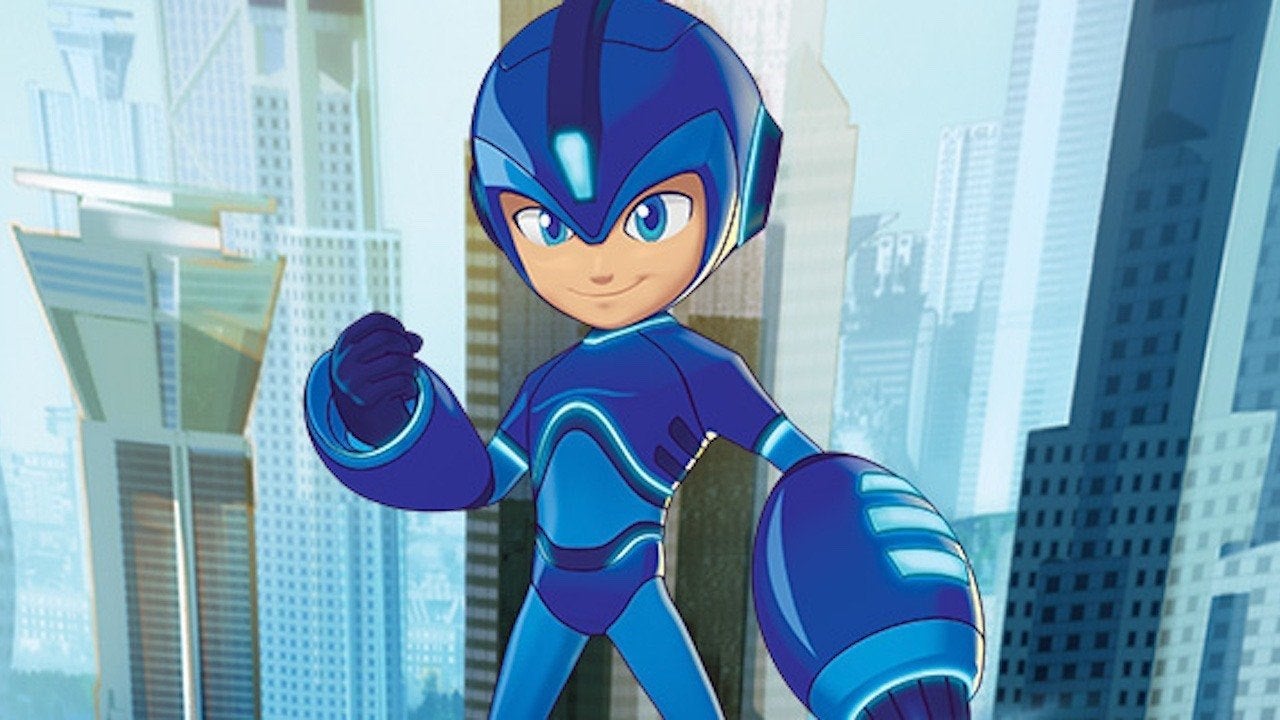 Inside The Pages: Mega Man: Fully Charged #1
Five years ago, Archie put the Mega Man comics on an "indefinite hiatus", after a 4 year run and 55 issues released. Since then, Archie has also stopped doing Sonic comics. Unfortunately, it is looking like the Mega Man Archie comics will stay this way, because the Mega Man IP has gone to a different studio. And this isn't even based on the main series, but a cartoon that finished last year.
Boom! Studios is going to be doing a six-part miniseries based on the Mega Man: Fully Charged cartoon. The cartoon ran from August 5, 2018 to May 23, 2019, for one season that was 52 episodes long. As for the comic, a preview was released on the 25th. As of this post's writing, Issue 1 released a few days ago, just a day after the solicitation preview came out. You can purchase it here. Check out the synopsis and preview image gallery;
Mega Man: Fully Charged #1

(W) AJ Marchisello, Marcus Rineheart (A) Stefano Simeone (CA) Toni Infante
In Shops: Aug 26, 2020
SRP: $4.99

It's a new beginning for the worldwide culture phenomenon featuring heroes like Mega Man, Rush and Dr. Light trying to save Silicon City from the villainous forces of the Robot Masters, set in the world of the Mega Man: Fully Charged TV series.
After Mega Man's father Dr. Light is kidnapped, a shocking truth rocks Mega Man's world as it seems the Robot Masters know more about his secret history than he does. When Mega Man's forgotten memories of the brutal human/robot war are triggered, our hero is left to question just who he is and if he can trust anything or anyone-including the man he calls father. Don't miss a perfect jumping on point for long time fans and new readers as A.J. Marchisello & Marcus Rinehart, with artist Stefano Simeone examine the cost of being a hero, and what it truly means to be human.