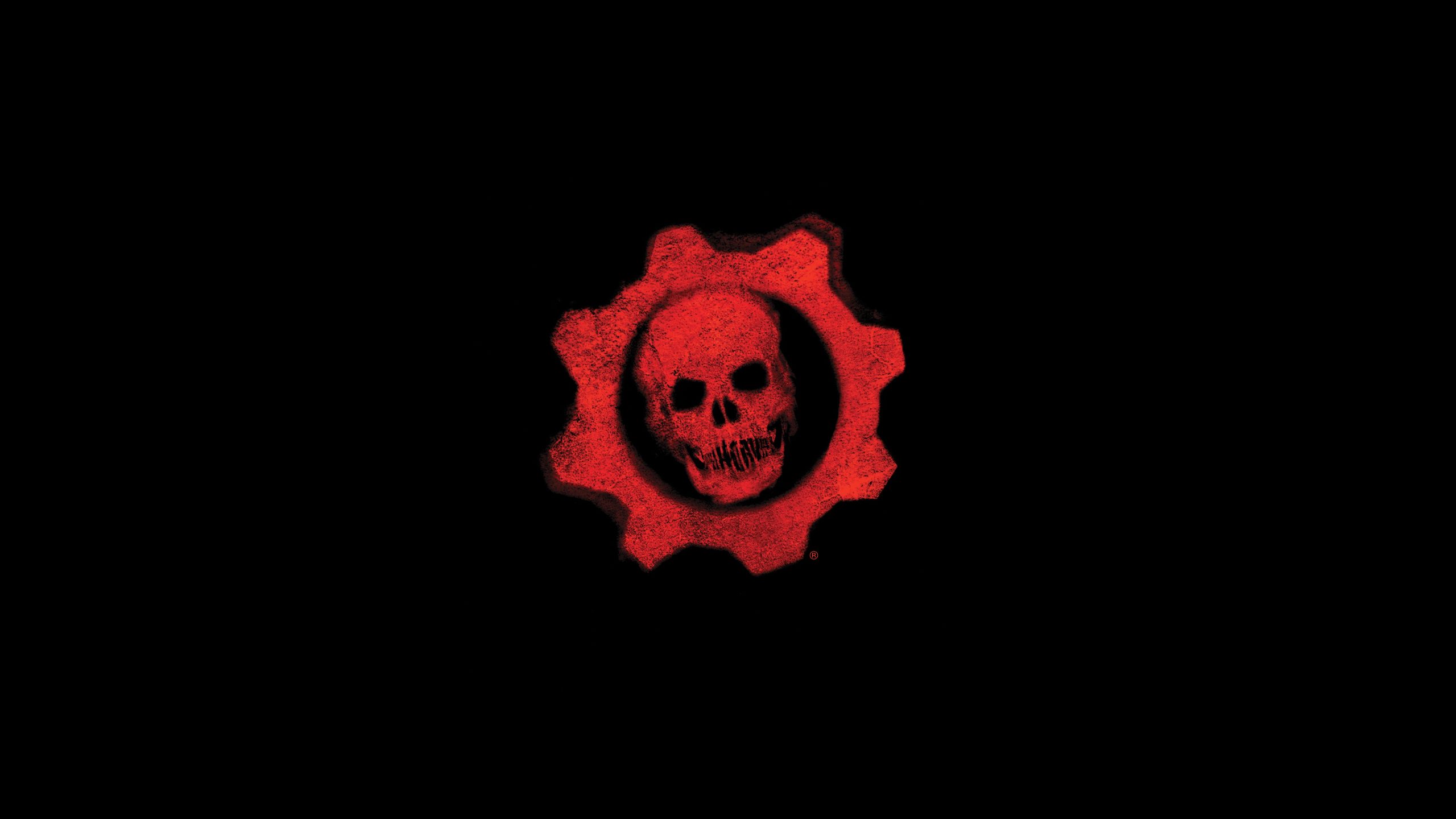 Inside The Pages: Gears of War: Hivebusters
Solicitations for IDW's Gears of War: Hivebusters were released recently. The issue itself is now available. Here's the synopsis and gallery of the preview images:
Gears of War: Hivebusters

(A) Wagner Reis, Martin Coccolo, Agustin Padilla (CA) Alan Quah
In Shops: Aug 26, 2020
SRP: $17.99

From Gears 5's brand new Escape mode, follow a whole new squad of soldiers with nothing to lose on a pulse-pounding mission, and dive deep into their story for the first time ever.

After successfully busting a Swarm hive on the remote island of Pahanu, Mac, Lahni, and Keegan will face their most dangerous task yet – and Mac will have to confront his past head-on. The only way they'll survive this suicide mission is through sheer grit and a perfect balance of teamwork.

Set on the fictional plant of Sera, the Gears of War series charts the story of humanity's struggle against an army of monstrous, fearsome, and brutal adversaries through a captivating tale of hope, comradery, and survival.