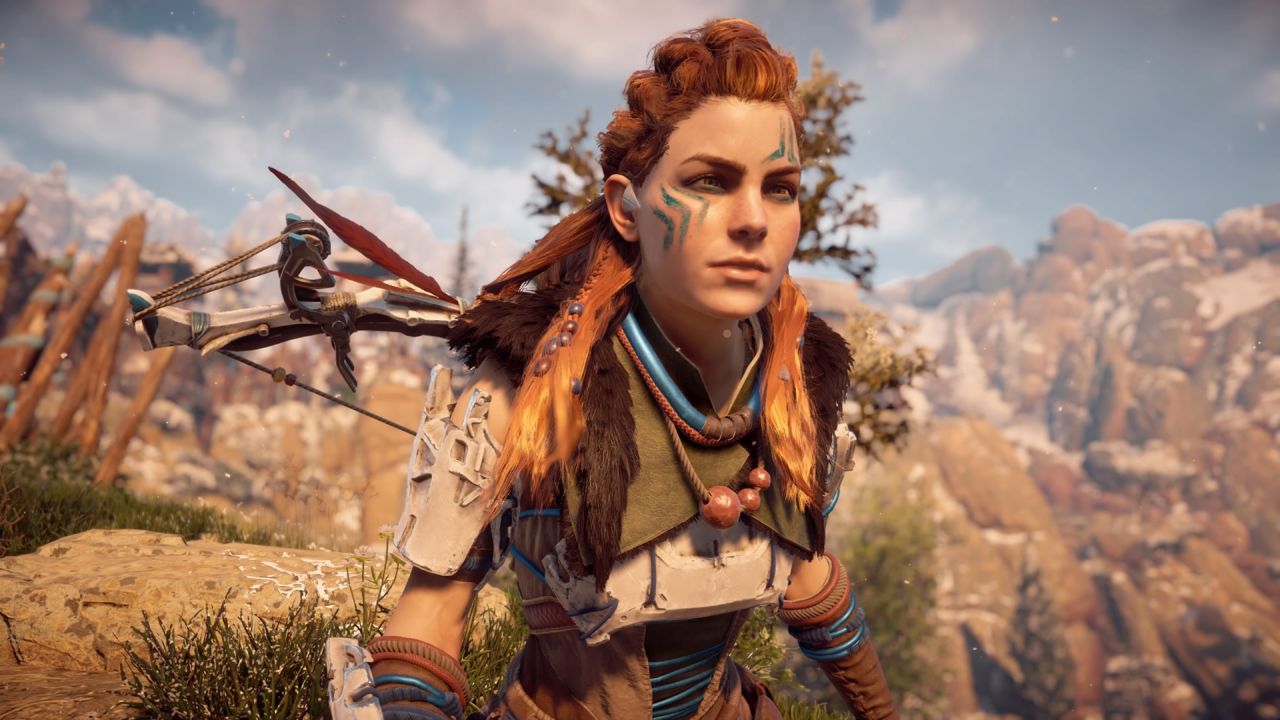 Inside The Pages: Horizon Zero Dawn #4
Guerrilla Comics has unveiled their solicitations for the 4th issue of their Horizon Zero Dawn comics. The issue comes out on November 4th. If you didn't already know, the comic series is a new story that takes place after the events of the game concluded. The planet has been reclaimd by nature, and machines dominate the land. You can see the plot summary and image sneak preview down below.
Author(s): Anne Toole
Artist(s): Ann Maulina
Cover Artist(s):
Cover A: Peach Momoko
Cover B: Game Art Wraparound
Cover C: Loish
Cover D: Stanley Artgerm Lau Blue Virgin Variant

A brand-new comic series based on the award-winning game by Guerrilla. Aloy and Talanah return in a new story set after the events of the game! Nature has reclaimed the planet. Awe-inspiring machines dominate the land, as humanity fights for survival on this new earth. Co-created by one of the writers of Horizon Zero Dawn game Anne Toole.