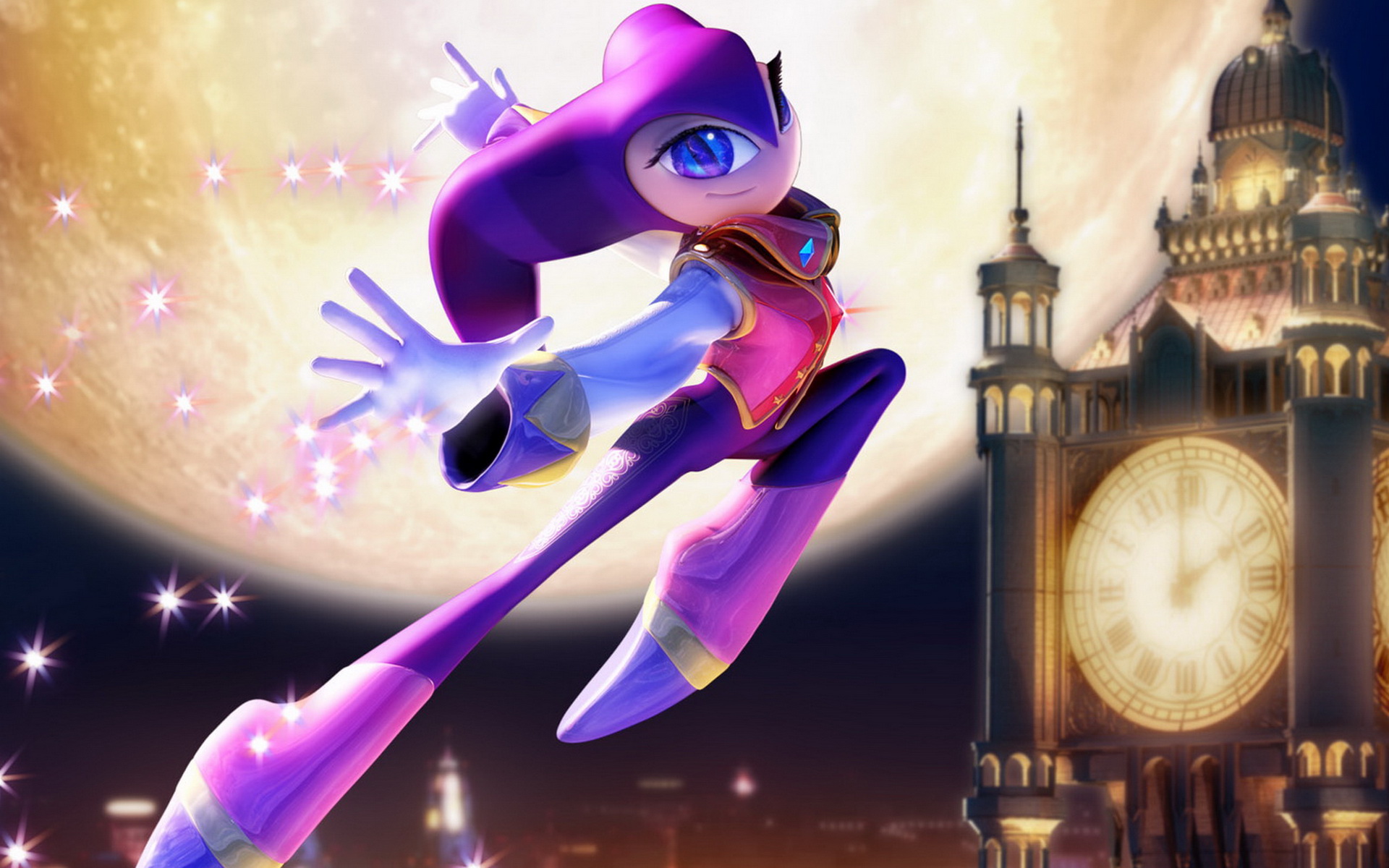 Iizuka: "No Plans To Celebrate NiGHTS' 20th Anniversary"
Another private fan conversation with Takashi Iizuka was made public. This one was related to NiGHTS' 20th anniversary.
Iizuka was asked if there were any plans to celebrate it. The response? "No…"
It looks like Sonic will be the only SEGA franchise that the company will celebrate this year.
This post was originally written by the author for TSSZ News.