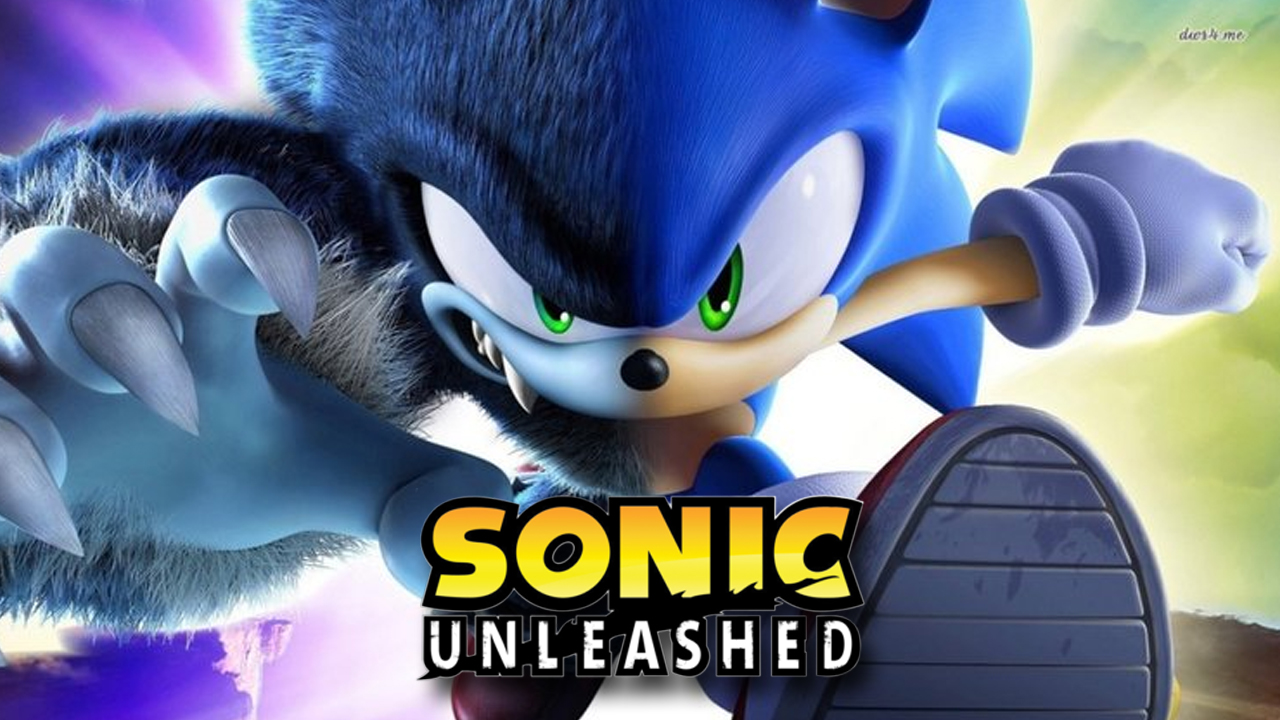 Takashi Iizuka on Future Potential Of Unleashed PC Port: "Maybe…"
Another day, another fan message to Takashi Iizuka on Facebook that went public.
Iizuka was asked on whether there would be a PC port of Sonic Unleashed in the future. Although Iizuka stated that he can't say anything about it, a "maybe…" was included.
It certainly isn't out of the question. With SEGA increasingly adding more ports of their Sonic games to Steam it's still possible. If SEGA does announce this, we'll let you know.