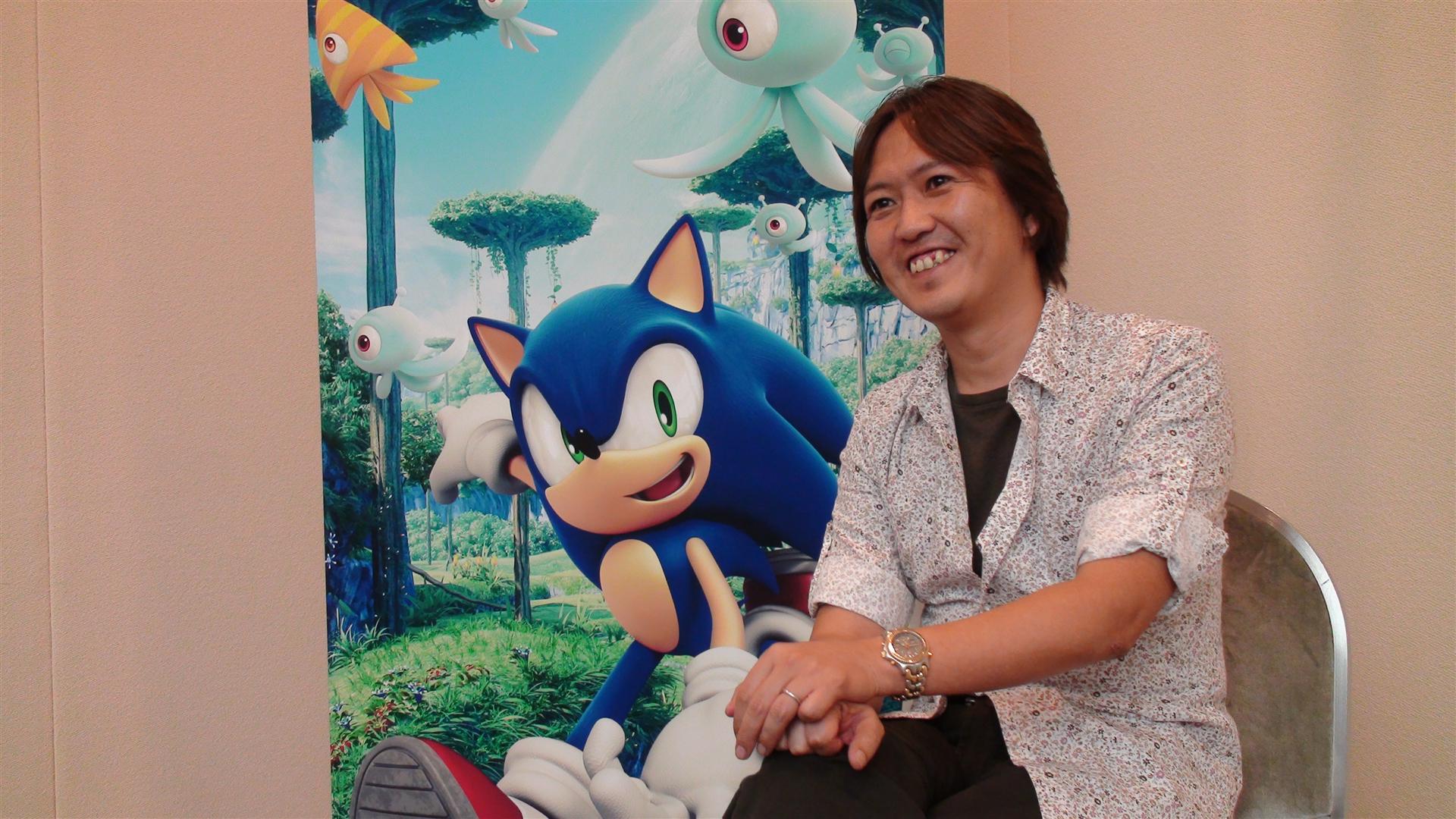 Iizuka: "Sonic Team Wants To Build A New Internal Standard For Its Products"
An interview with many notable Sonic and SEGA figures went up on Polygon to mark the hedgehog's 25th anniversary. Among them was Takashi Iizuka, who had some remarks to say about the future of the franchise. He touched upon Sonic Team's overall plans for the franchise:
Iizuka says that Sonic Team wants to build a new internal standard for its products, giving the team the necessary resources to craft something that lives up to fans' expectations.

"When you buy a Sonic game, we want you to see that Sega logo on the package and know that you're getting a great experience," he says. "Ideally, I want Sonic to be a character loved both by people who play games and by those who don't."
Part of that overall plan? Expansion:
To achieve this, Iizuka says Sonic Team needs to keep the franchise expanding, pushing Sonic further into other medias such as television, movies and merchandising, as well as expanding on the types of games Sonic appears in. It also means keeping the character a "nostalgic icon of [fans'] childhood."

"I want to make him a character who continues to be iconic and remains relevant as one of the first cool characters a child might see," Iizuka says.
This post was originally written by the author for TSSZ News.