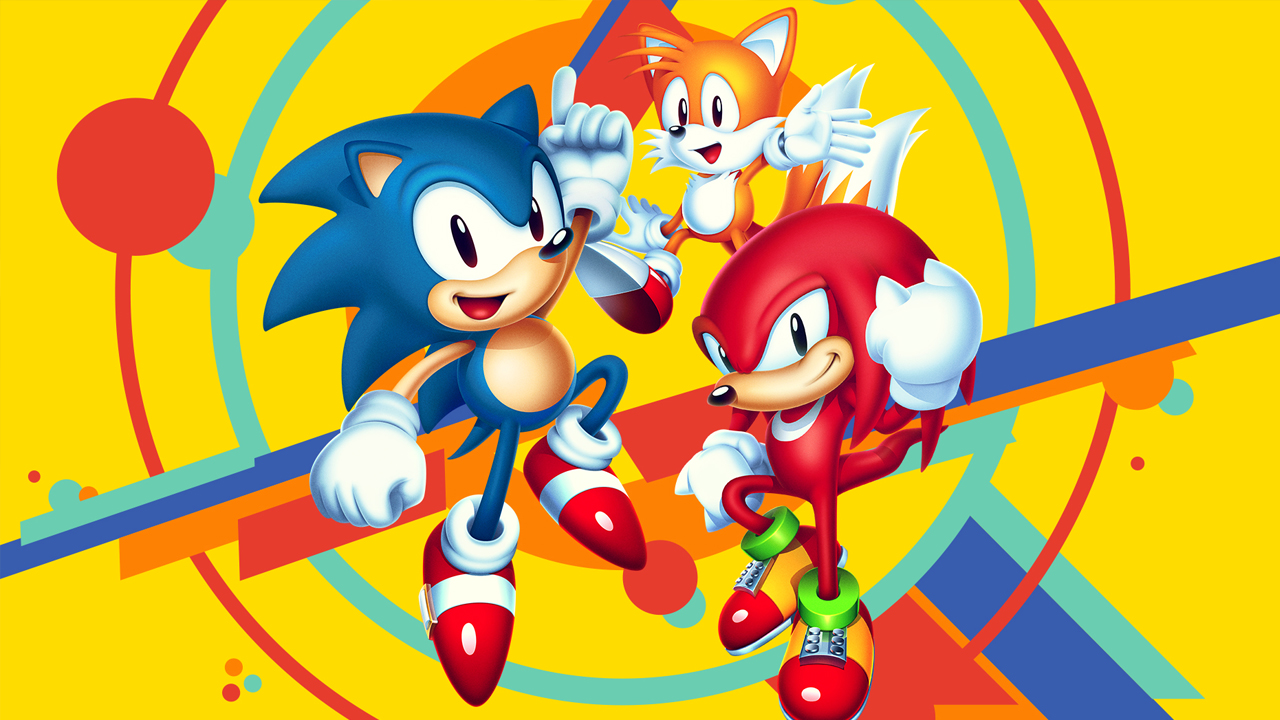 Iizuka: "Sonic Mania Will Feature More Stages Than Any Classic Sonic Game"
A belated Dengeki Online E3 interview with Takashi Iizuka was recently translated to English, where we learned something about Sonic Mania's zone total. It's massive:
There are the most number of stages in the Classic Sonic series ever. For that reason I want to say, I try not to overwhelm you so much as to keep your enjoyment.
Sonic 3 & Knuckles, combined, had 13 stages. Sonic 2 had 11. Sonic 1 and Sonic CD had 7. So it's certainly not out of the question that we may have, at the very minimum, 15 stages. And with there already being known that the ratio of new and old stages it 60/40…that's going to be quite a few new stages.
This post was originally written by the author for TSSZ News.