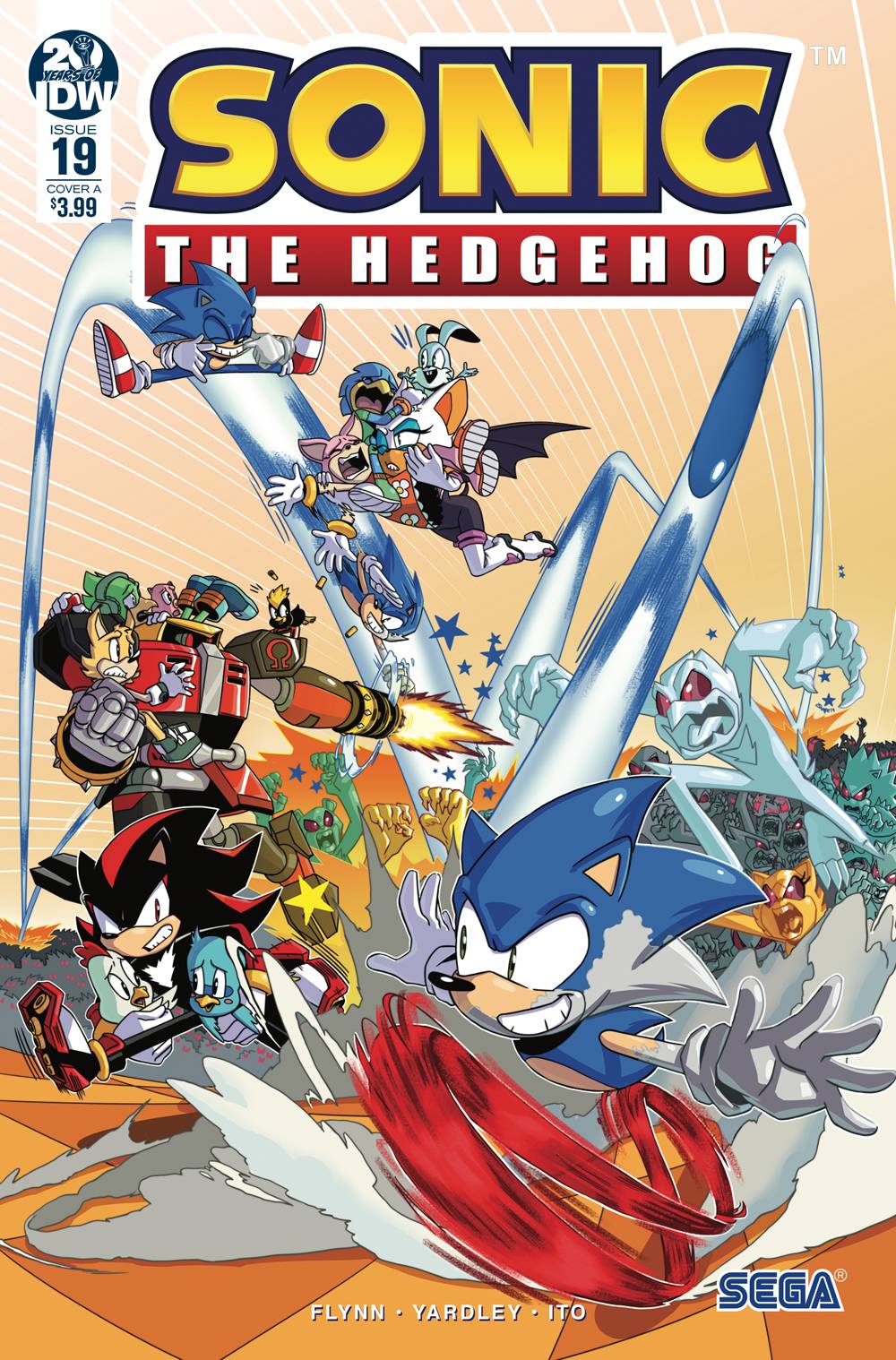 Inside The Pages: IDW Sonic Issue #19
As the Zombot virus continues to spread, Sonic the Hedgehog finds himself in Sunset City, a previously bustling city with an amazing collection of jewels that had been rebuilding after the events of Sonic Forces, but now is under siege from Eggman's hoarse of Zombots. Can Sonic outrun his own fate with the virus? Can't Sonic save the citizens? What is happening with Team Dark? Find out July 24, 2019!
This post was originally written by the author for TSSZ News and edited for LMC with additional images in 2021.