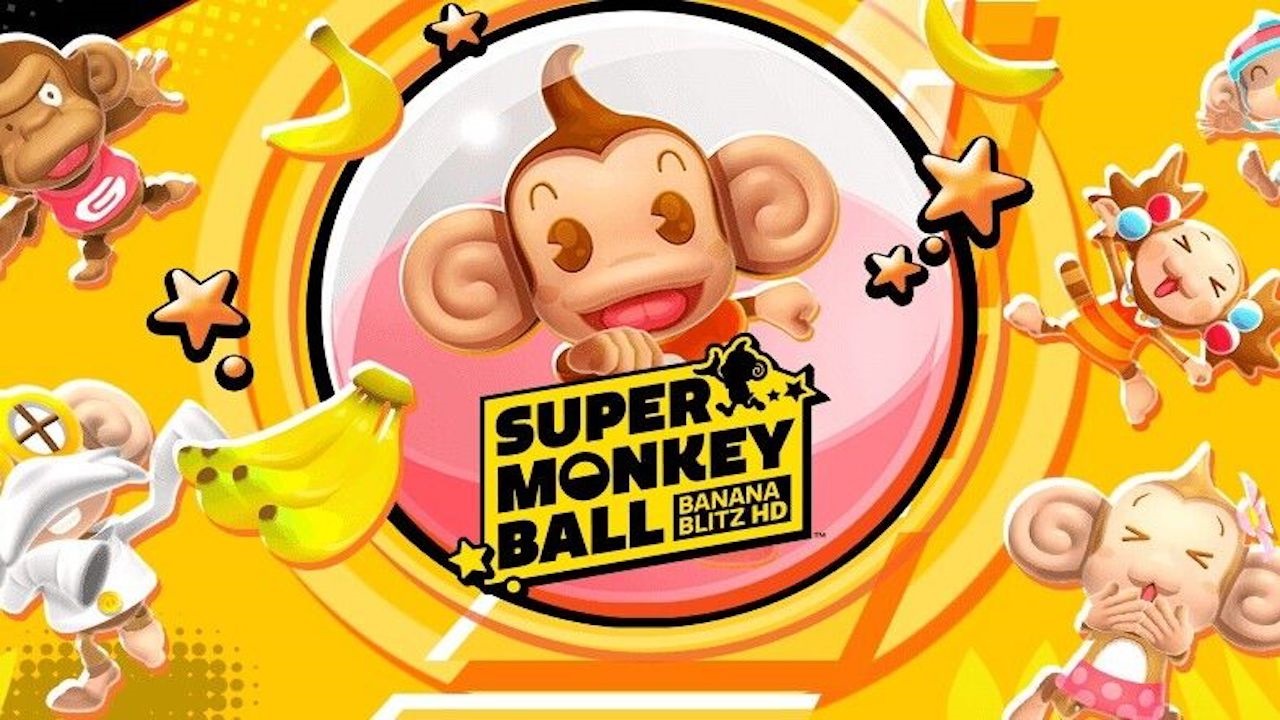 Super Monkey Ball: Banana Blitz HD Announced
Remember the Super Monkey Ball games? Well, Banana Blitz is getting the HD treatment on the Switch, Xbox One, PC and Playstation 4. The PC version is coming this winter, but the game's coming to the consoles on October 29th! Check out the reveal trailer:
This post was originally written by the author for TSSZ News.