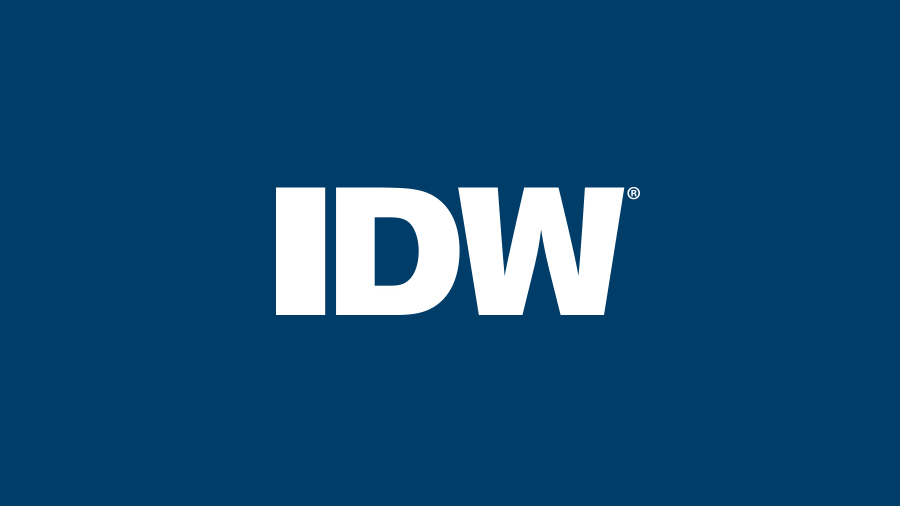 IDW Confirms First Sonic Comics Town Hall At NYCC
It approaches.
The big question, exactly what the IDW Sonic era will look like, is about to be answered. And IDW has offered a little more info on the big day. We don't know for sure if there will actually be a preview shown off, but we will likely hear some details.
The First Official Sonic The Hedgehog/IDW Town Hall

October 08, 2017, 12:45 PM – 1:45 PM

1A02, Javits Center

At SDCC, IDW announced they were taking over the Sonic the Hedgehog comic license. The comic isn't being released til 2018 but this is the first official chance for fans to get in front of the editors to get to know them, hear some hints about what's to come, share your own history with Sonic, and generally have an informal meet-and-greet with IDW CCO Chris Ryall, Editor Joe Hughes, and just maybe a special guest or two! Everyone in attendance will also leave with a special Sonic something, too! Join us on the ground floor of an all-new adventure with Sonic, won't you?, won't you?

Speakers: Joe Hughes, Chris Ryall
This post was originally written by the author for TSSZ News.