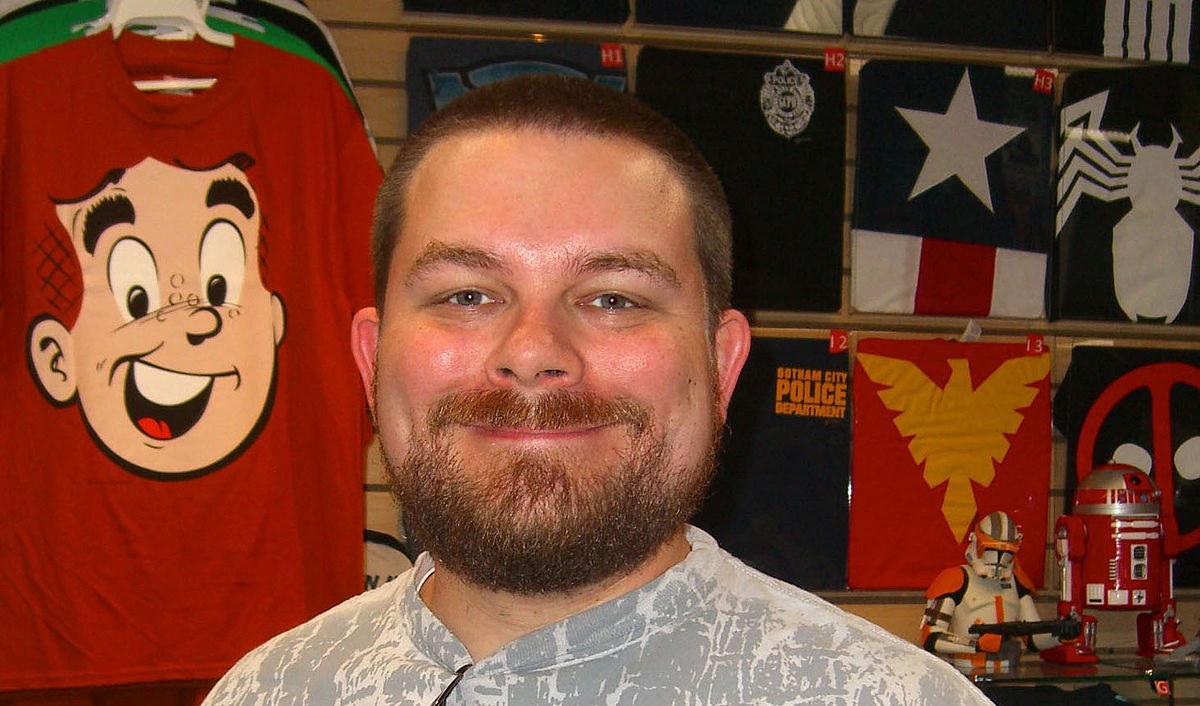 Ian Flynn Sonic Game/Mega Man Movie Twitter Campaign Begins
Archie Comics writer Ian Flynn is widely credited for his high-quality writing in the Sonic and Mega Man comics. The interest is so high that some fans want him to write for a Sonic game and perhaps the Mega Man movie too.
Not only is Ian Flynn aware of the interest in it but he's interested in doing both. It's not going to be simple though. In a tweet he asks for your help with a couple of hash tags:
If you have a Twitter and support the cause, why not do so?
This post was originally written by the author for TSSZ News.