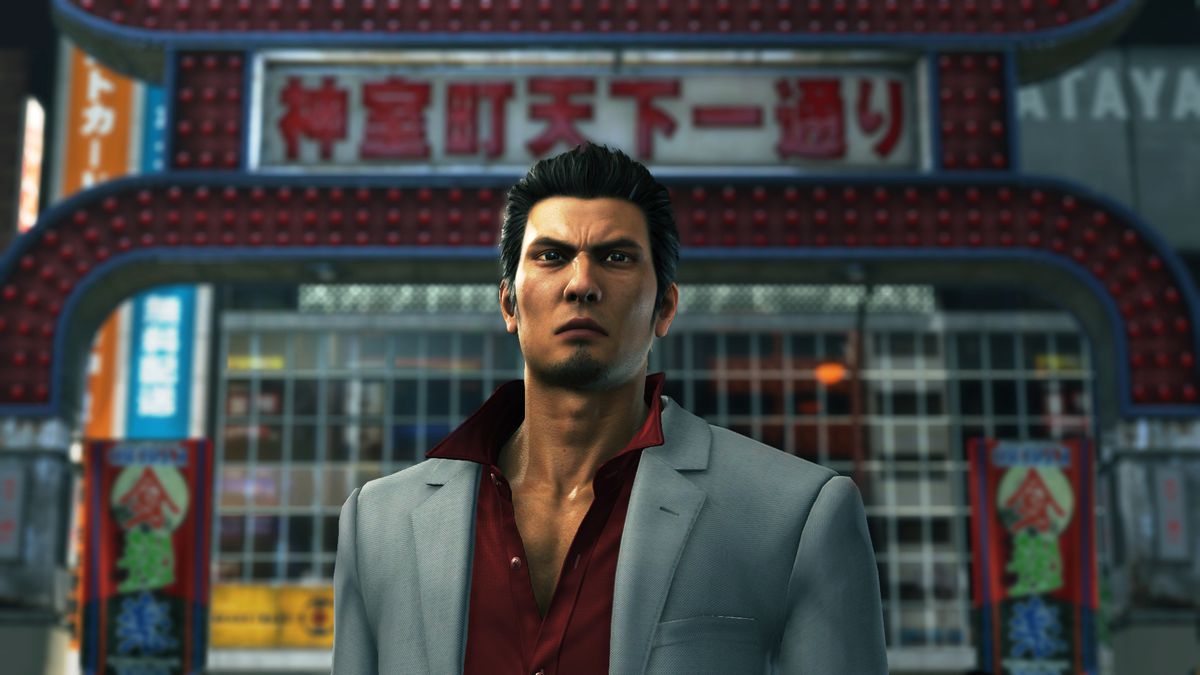 TGS 2015: New Yakuza Game Teased
One aspect of this year's Tokyo Game Show coverage that we haven't touched upon yet has been the unannounced games. With today, however, SEGA is beginning to open up on details.
A new Yakuza game is in the works and will be announced on the 15th:
We'll let you know of the news when it breaks along with more coverage of the show when it begins next Thursday.
This post was originally written by the author for TSSZ News.