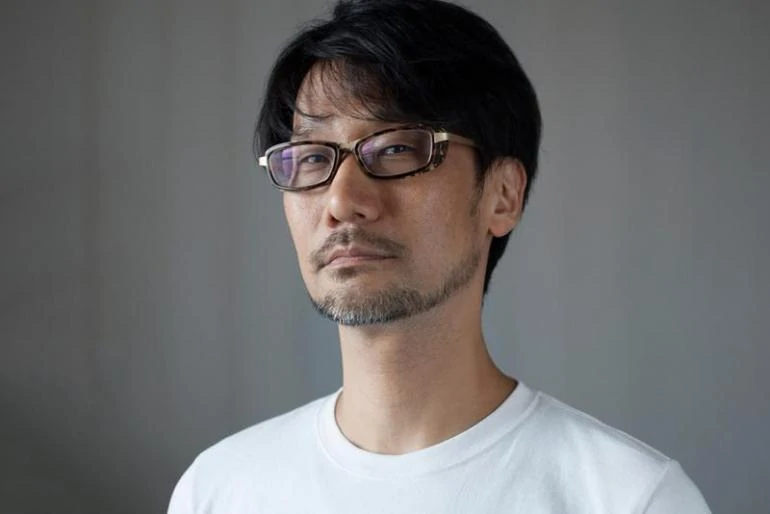 Hideki Naganuma On Konami/Kojima Events: "It Reminds Me of Yu Suzuki/Sega a Bit"
Well that doesn't sound too good.
In case you don't understand the context of the events between Konami and Kojima let me explain. Throughout the year there has been some rather unfortunate events within the company. Wikipedia, with many sources, explains more:
On March 16, 2015, Konami announced that it had restructured its video game development operations to "[shift] our production structure to a headquarters-controlled system, in order to establish a steadfast operating base capable of responding to the rapid market changes that surround our digital entertainment business." The same day, references to Kojima and Kojima Productions were stripped from promotional material and websites relating to the Metal Gear Solid series, Kojima's Los Angeles studio was renamed Konami Los Angeles Studio, a new Metal Gear Solid Twitter account without a reference to Kojima in its username was established, and the Kojima Productions website began to redirect to the Metal Gear Solid website instead. That day, Kojima also posted a photo on his personal Twitter account captioned "heading off", and a Konami filing stated that as of April 1, 2015, he would no longer be among Konami's executive officers. These actions led to speculation that Kojima was planning on leaving the company after the release of The Phantom Pain, which he has described as being a conclusion of the Metal Gear Solid series.[4][8]

On March 19, an anonymous employee reported to GameSpot that these changes were a result of conflicts between Kojima and Konami. The employee stated that Kojima and his staff were now being treated as contracted workers rather than employees, Konami had blocked access to their corporate e-mail and phone systems (thus restricting their communications), and that Kojima and the studio's senior staff planned to leave Konami in December 2015 following the conclusion of their contracts and the release of The Phantom Pain.[4] A Konami spokesperson denied that Kojima was leaving the company, and stated that he would still be involved with Konami and the Metal Gear franchise.[8]

On March 20, Konami made a public statement on its website, stating that Kojima would be staying with the company through at least the completion of The Phantom Pain, and that it was recruiting new staff to lead the development of future Metal Gear games.[9] Kojima himself confirmed in a statement that he was still "100% involved" in the completion of The Phantom Pain, and was "determined to make it the greatest game I've directed to date."[5] MGS V voice actress Donna Burke claimed in a posting on Twitter that Kojima had actually been fired, although Konami denied these claims and Burke revoked her statement.[10]

On July 10, 2015 Akio Ōtsuka, who provided the Japanese-language voices of Solid Snake and Naked Snake, tweeted that Kojima Productions had closed its doors and the studio will not seek any future activity nor will it partner up on any future Konami-based projects.[11]
This also doesn't count an aggressive push towards mobile, an awkward declaration that a Castlevania pachinko machine will contain "erotic violence", and recently a move to keep Kojima from coming to the states to accept an award he got in The Game Awards. All of this has upset many gamers.
With all that said there's one person who had a couple of remarks to say about the entire ordeal: Hideki Naganuma, composer for various games such as Sonic Rush and Jet Set Radio. Apparently Yu Suzuki's employment with SEGA might have not ended on a pretty note:
He later implies that this wasn't in relation to The Game Awards news. He just became aware about it a few hours later.
So what does this mean? It's…not certain. Exactly what this is implying doesn't sound good and yet we don't know just how bad it was. However if Konami's actions this year reminds someone within SEGA of SEGA's actions even just the slightest bit something is not right.
This post was originally written by the author for TSSZ News.