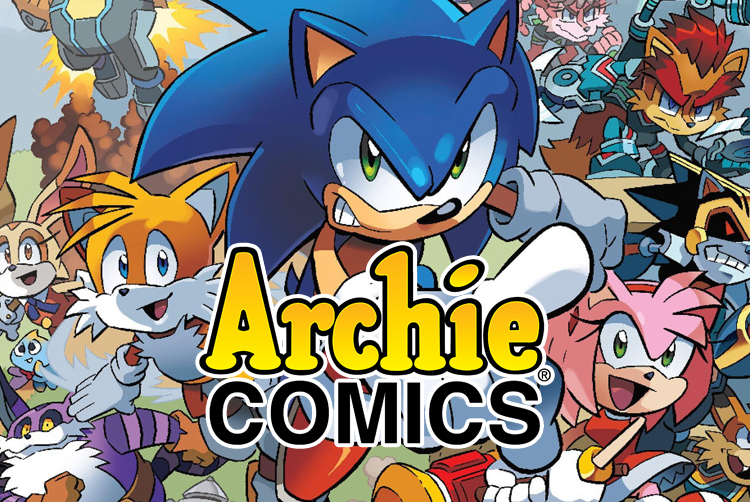 Have December's Sonic Comics Been Delayed?
This is not a good way to end the year for Archie Comics. There has been some confusion and speculation about what has happened to this month's issues.
It began when we received many news tips from readers that Archie has missed shipments on December shipments, including the final Mega Man issue. We reached out to Archie for comment but unfortunately we didn't get a reply.
Things picked up again yesterday on Twitter:
Here is where the confusion starts:
The community have been speculating what the deal is for a couple of pages now. Whatever the situation it is nothing unusual. Issues have been delayed in the past. While it isn't common it isn't rare either.
We'll let you know of any updates.