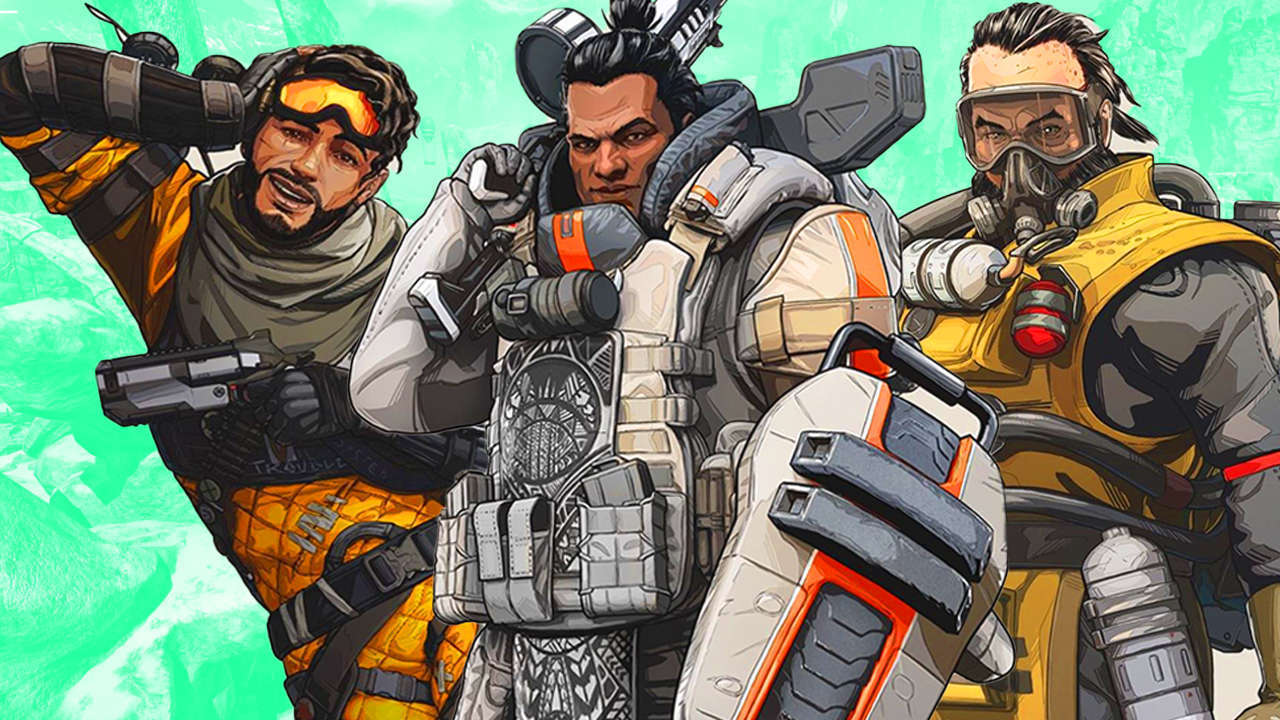 New Apex Legends Merch Items On The Way For Collectors
Apex Legends is getting some merchandise too. In fact, there's a couple of items that have appeared, and they're both being produced by completely different companies. The first is a Nendoroid of the Combat Medic Lifelin. The Nendoroid comes with "her D.O.C. Heal Drone and its shield so you can pose Lifeline using her abilities from the game. A support arm to display the Heal Drone beside Lifeline is also included, along with Lifeline's Shock Sticks, an Alternator SMG and the syringe from her finisher Ajay's Lullaby". You can get it on August 25th for $74.99.
The second ones comes from Jakks Pacific. It's a 6″ Nessie plush. It "features in-game details including the intricate zipper accent. (Zipper is not functional.) Plus, this plush comes with an Easter Egg of its very own when you scan its QR codes". As for its release date, it's available right now for $10.99. Here's a couple of pictures.