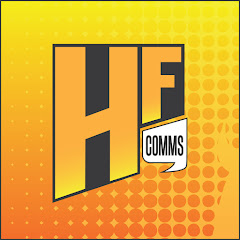 HellfireComms SEGAthon Charity Stream Now Underway
The team at HellfireComms are at it again with another charity stream. This time, the team are streaming classic and modern SEGA titles, including a few Sonic games. More info is down below. You can check out their stream here. The event began today, and it will go through July 25th, with a game incentive block running from the 26th to the 30th.
HFC is raising money for Child's Play by playing classic and modern SEGA titles! If you'd like to help support our cause, please click the donate button! Every penny goes DIRECTLY to the charity and helps provide children stuck in hospital with toys and video games to ease their stay!

Feel free to leave a comment with your donation – especially if you want it to go towards one of our incentive games! We'll be playing one additional bonus game for every $500 raised, so given as often and as generously as you can!

Thank you!
This post was originally written by the author for TSSZ News.