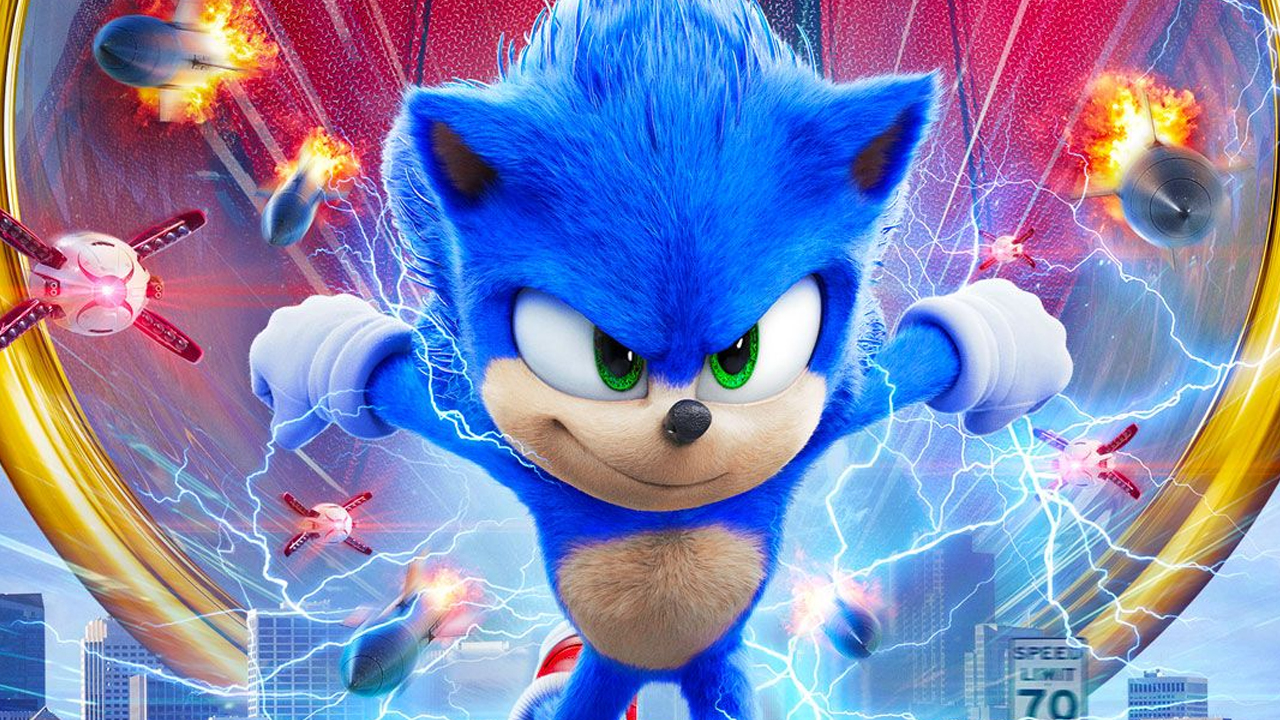 New Sonic Movie Logo & "Casino Night" Alternative Title Discovered, "Hedgehog Films Inc." Helping With Production
Information on the Sonic movie continues to come in. This time, there's a good chunk of it that just surfaced.
Twitter user KyroDRX recently tweeted that a friend of theirs received a notice of the Sonic movie filming in their neighborhood. The notice has a new logo, as well as confirmation of a "Hedgehog Films Inc.", a production company for the movie. You see, as TSSZ's Tristan puts it, "films establish production under separate company names as standard practice, for legal reasons". More information, including a document, CreativeBC's site, and production bulletin, suggests that the movie is also being called "Casino Night". It may be just a code name, but the name is being called "Casino Night" on CreativeBC's list of movies currently in production. The production bulletin also mentions Tails and Knuckles. It seems that this is just to explain the Sonic franchise's general plot. However, with how unpredictable the movie's details have been, we will just have to see. All the necessary pictures are below.
Thanks to KyroDRX for the tweet, Sonic Paradise for the censored version that removes private information like addresses, and Ryan Scarlett of TailsChannel for the production bulletin.
https://twitter.com/tssznews/status/1018221338136399874

This post was originally written by the author for TSSZ News.