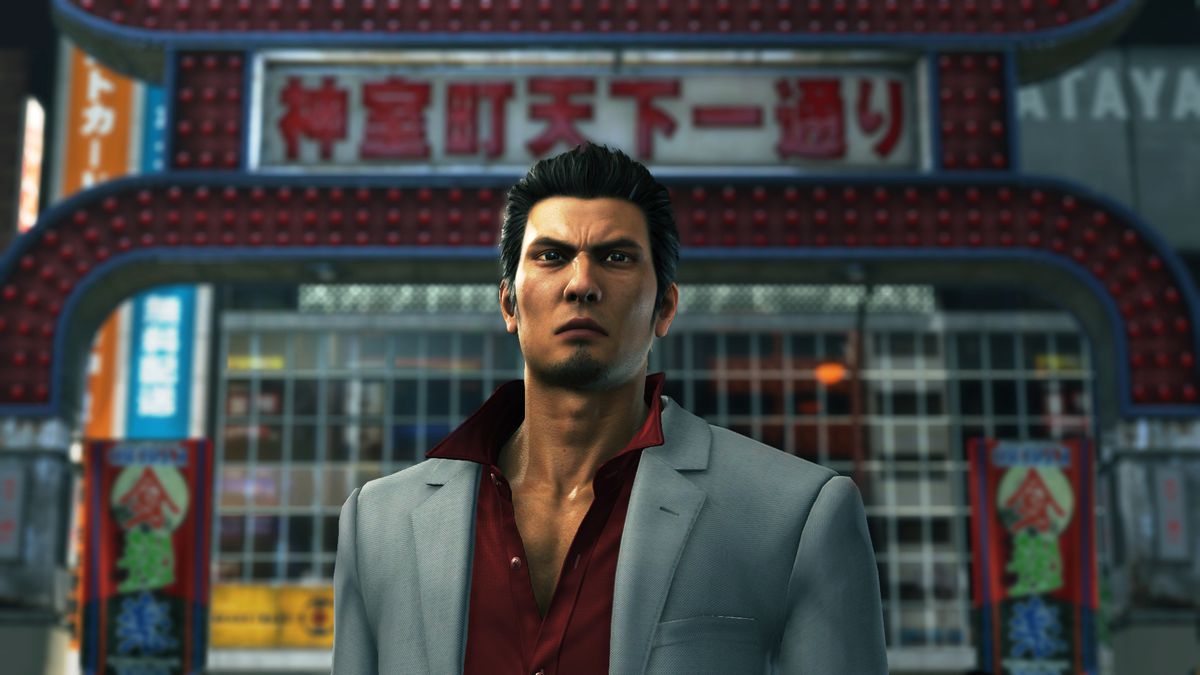 GAME Woes Continue – Yakuza: Dead Souls Will Not Be Stocked
The UK's premier seller of videos games and gaming paraphernalia GAME (The Game Group plc) has been experiencing more than its fair share of very public woes in recent weeks.
Trouble getting credit from suppliers for new stock has led to the chain being unable to stock new games such as Mass Effect 3, Street Fighter X Tekken and more leading to quick sales of pre-owned stock and a loss of consumer confidence. SEGA games have previously avoided this, but with Yakuza: Dead Souls only a few days away the company has confirmed that the zombie-annihilating Japansese gangster spin-off the Yakuza series will now not be stocked by GAME or sister company Gamestation.
If you have a pre-order with GAME it is offering full refunds. UK individuals can still order Yakuza: Dead Souls from the likes of Amazon, Play.com, HMV, Zavvi and other retailers. The Densetsu DLC Pack will be available at Zavvi and independent retailers.
You have to think this could well be the case with Anarchy Reigns… we'll keep you up to date.
[Via: CVG]