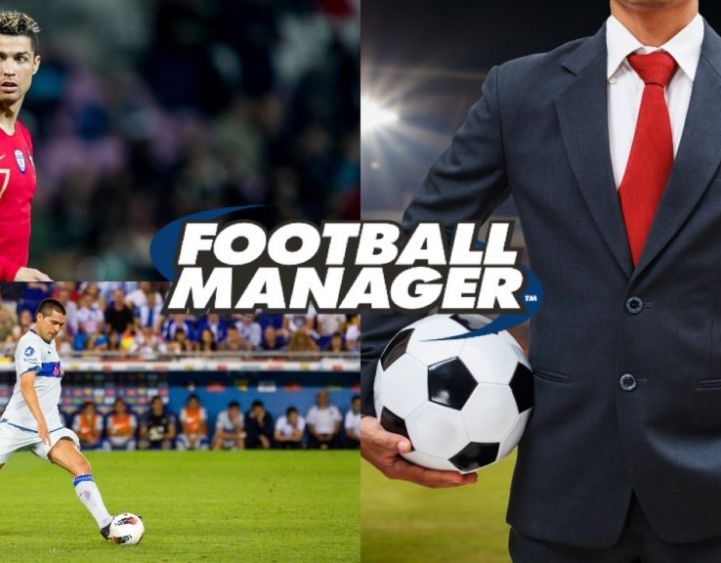 Football Manager 2012 – Pre-Order On Steam
That's right, the next instalment of Sports Interactive's management sim is up for pre-purchase on Steam, with loads of improvements over the 2011 version.
Including but not limited to the ability to add or remove playable leagues in your saved game that will occur at the start of the new season, contract improvements such as locking a specific area of a contract that you don't want to compromise.
Football Manager 2012 is available on Steam for £29.99 ($39.99) follow the link for more details.