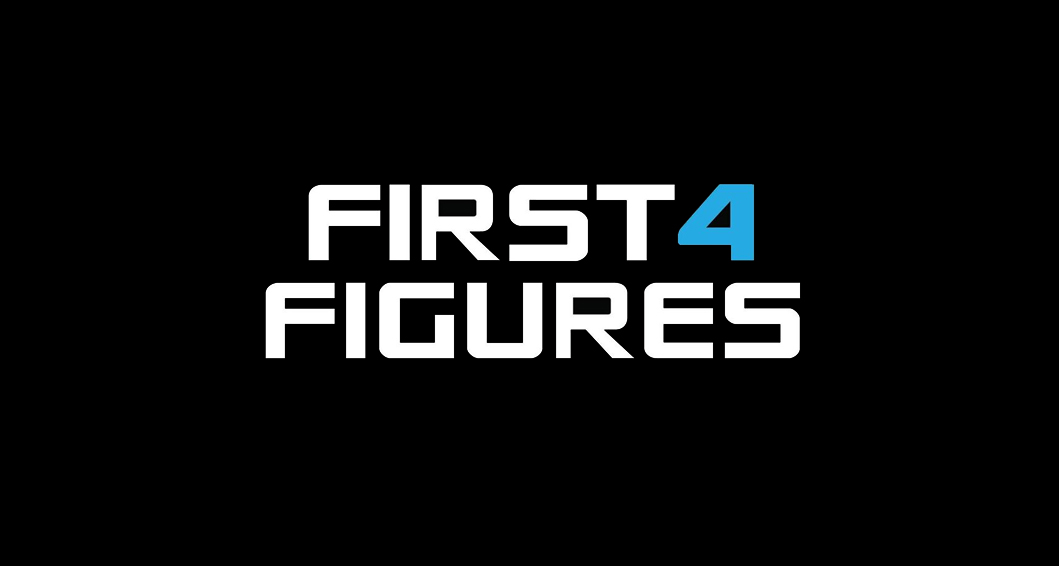 F4F's 'Ultimate' Tease Shadow The Hedgehog Statue
Just moments ago, a teaser image was posted on First4Figures forum.
"By popular demand, we announce the imminent arrival of ultimate life form, Shadow the Hedgehog!"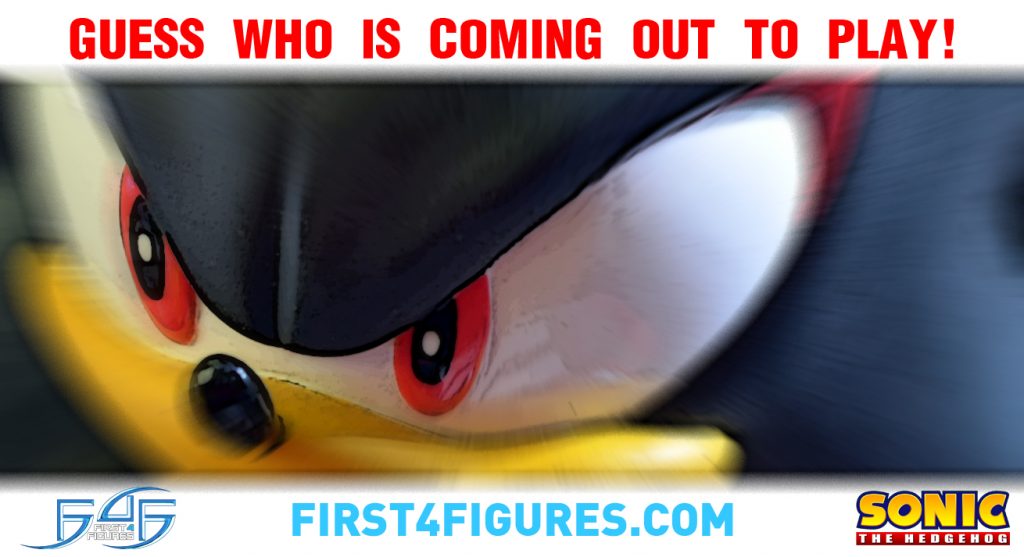 I think this one was obviously coming next after Sonic due to his huge popularity. No doubt fans of his will be wanting to get their hands on it.
So, how about you? Are you excited by the announcement? Let us know in the comments section!
Personally, I'm a sucker for the details under his shoes, so if they nail that alongside a great pose, I may think about buying one.
We'll keep you updated when more information is released!
[Source]-First4Figures Forum.