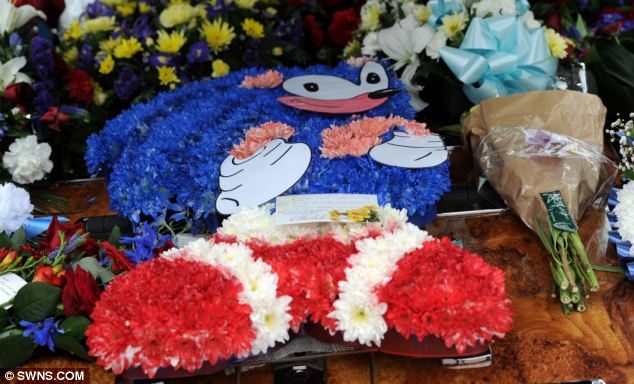 Sonic Community Fundraiser: Help Us Raise Some Money In Memory Of A Young Fan
As you know we here at Sonic Wrecks are heavily involved in a current fundraiser along with other Sonic The Hedgehog fan sites including Sonic Paradox, SEGA Bits, TSSZ News, Sonic Retro and The Sonic Stadium, Sonic Radio, RadioSEGA and more.
You may remember a while back we covered the story of young UK Sonic fan Dylan Cecil who sadly drowned at the age of four, which I'm sure you can agree is no age whatsoever. He was notably buried in a Sonic coffin and the whole situation really touched all of the webmasters in the Sonic Community.
We had a chat privately and all decided we really wanted to do something, so I went to SEGA to see if they could help us with some items to put on sale which we could augment with pieces of our own. Thankfully I'm pleased to say SOA was able to assist us and eBay listings for items are now up on sale. All profits will go towards the Burnham Area Rescue Boat fund at the request of the Cecil family. (Please note if you do not want to bid but still want to help you can donate on the BARB website directly.)
Items include a rare Sonic Generations press kit, t-shirts and Generations gold Sonic rings. There are currently SIX items up but there will be more additions in time.
You can find a summary of goods on the SSMB Marketplace whilst the items themselves are on sale here: http://www.ebay.co.uk – Seller: Kevskingdom