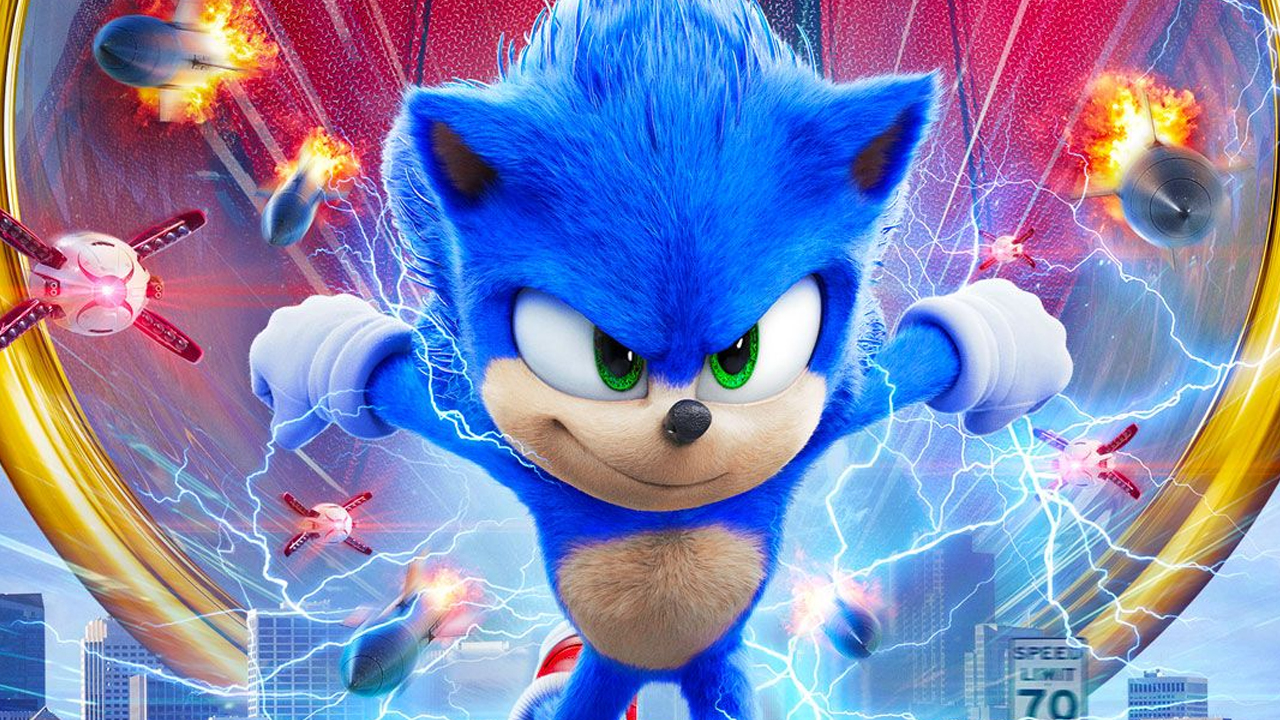 First Published Sonic Movie Review: 1.5/4 Stars
We're not exactly sure if Jake Cole of Slant Magazine, a well respected online publication that has existed since 2001, is under the same embargo as some other media outlets, but he nevertheless has the honour of the first published review of the Sonic movie (that's at least been brought to our attention with thanks to Mr Manny on Twitter).
It is, pardon the pun, not exactly a ringing endorsement.
Cole had a positive reception to the rapport between Tom, played by James Marsden, and Sonic, but called the movie's story pacing "frustratingly old-school in its condescension," and says Jim Carrey, who plays Robotnik, "over-exaggerates the madness."
Cole's overall thoughts:
For a film that gained notoriety well before its release for how wildly Sonic's original animation diverged from his well-established look, Sonic the Hedgehog does show a clear understanding of the source material and its essential nature. Sonic, fundamentally, is a goofy character with a specific power who just wants friends, and as exasperating as the film can be in its overbearingly clumsy humor, it at least never tries to make the character more complicated than he really is. But the lack of any greater depth to the core of the material limits the possibilities of making any of this meaningful to anyone.

Video games long ago began to reveal their cinematic aspirations, but the Sonic the Hedgehog series to this day continues to channel the old-school cool of platformers that prize gameplay—and testing the player's hand-eye coordination—over matters of story. There's plenty of potential for movies and games to inform one another, but perhaps the only aspect of video game culture that Sonic the Hedgehog brings to cinema is the trend of allowing pre-emptive fan outrage to necessitate overhauls from already overworked animators.
TSSZ's Lou Balzani will handle our review of the Sonic movie. Look for his thoughts here on Friday.
This post was originally written by the author for TSSZ News.