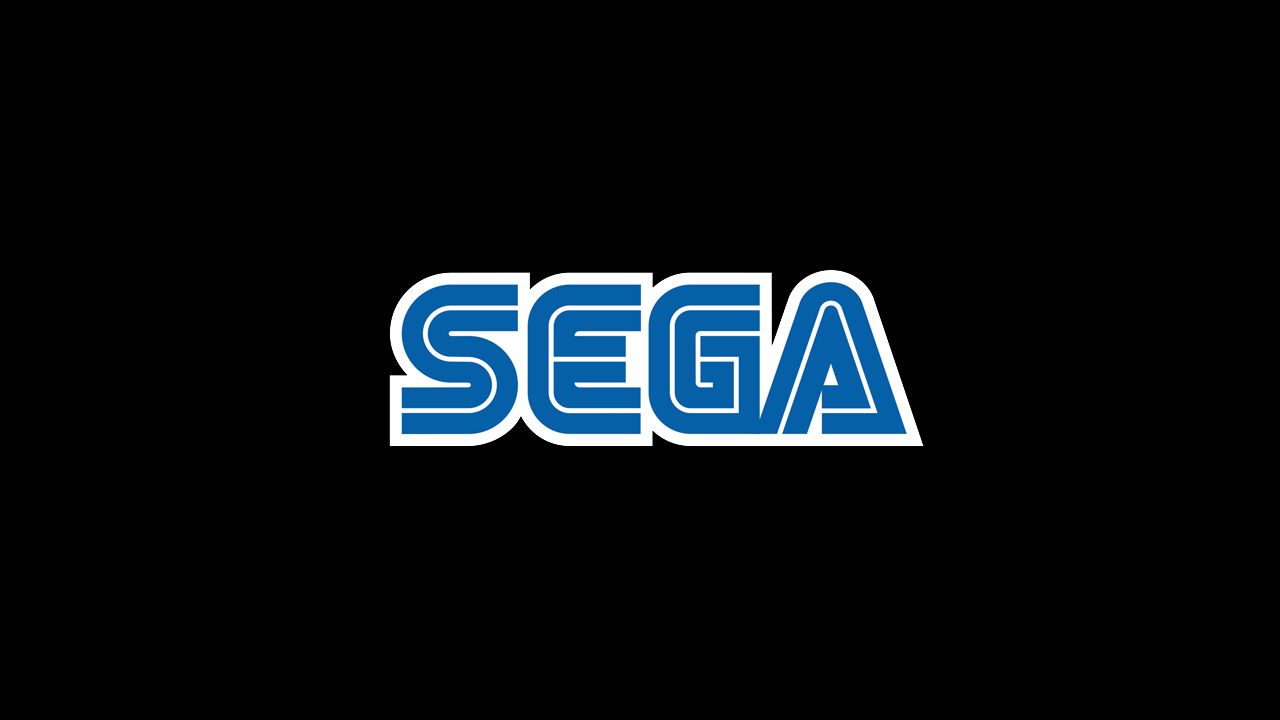 Find Out All About SEGA's Generations Ambitions With This 20th Anniversary Suppliment
Following our highly popular story about SEGA who revealed in MCV about the company's European arm taking over sponsorship rights of The Simpsons for three months on Sky, the gaming industry magazine has published via it's website a supplement celebrating twenty years of Sonic.
What it in fact is is a pdf of all the articles they've had in the magazine that are in relation to Sonic's 20th anniversary which have featured regularly over the last few months. This does include the most recent reveals included. Curiously they only look at 1991-2007, indicating that the most recent 20% of Sonic's life never actually happened.
And here was us thinking that it was Sonic 06 only where that occurred….
You can download the supplement here.