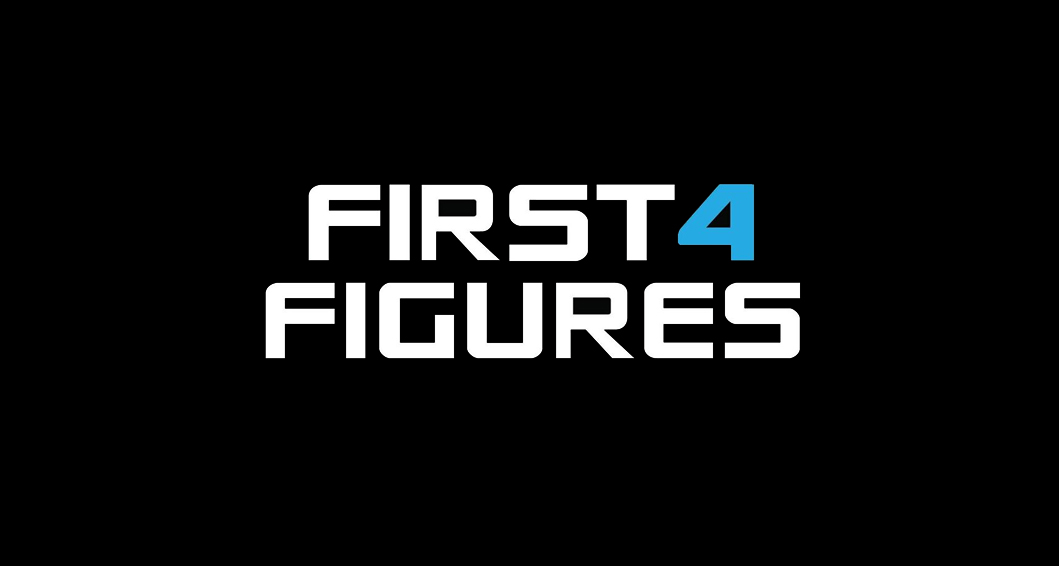 F4F Reveal Sonic 20th Anniversary Figurine
Newly revealed via their twitter and website, First 4 Figures have not only renewed their worldwide resin licence but revealed a twentieth anniversary statue… that you'll like as not be able to get.
This good if slightly tempered news came today as F4F also revealed that thanks to the licence renewal European and Australian area fans would now be able to order the Metal Sonic figure at last.
Regarding the 20th anniversary figure (seen below) F4F had this to say:
"Keeping with the Sonic theme – we're really excited to show you a very special statue that we made for Sega of Europe to celebrate Sonic's 20th Anniversary! These are incredibly limited and will not be available for purchase so if you manage to snag one, you'll be very lucky!"
So…. get ready to scour eBay then I guess?