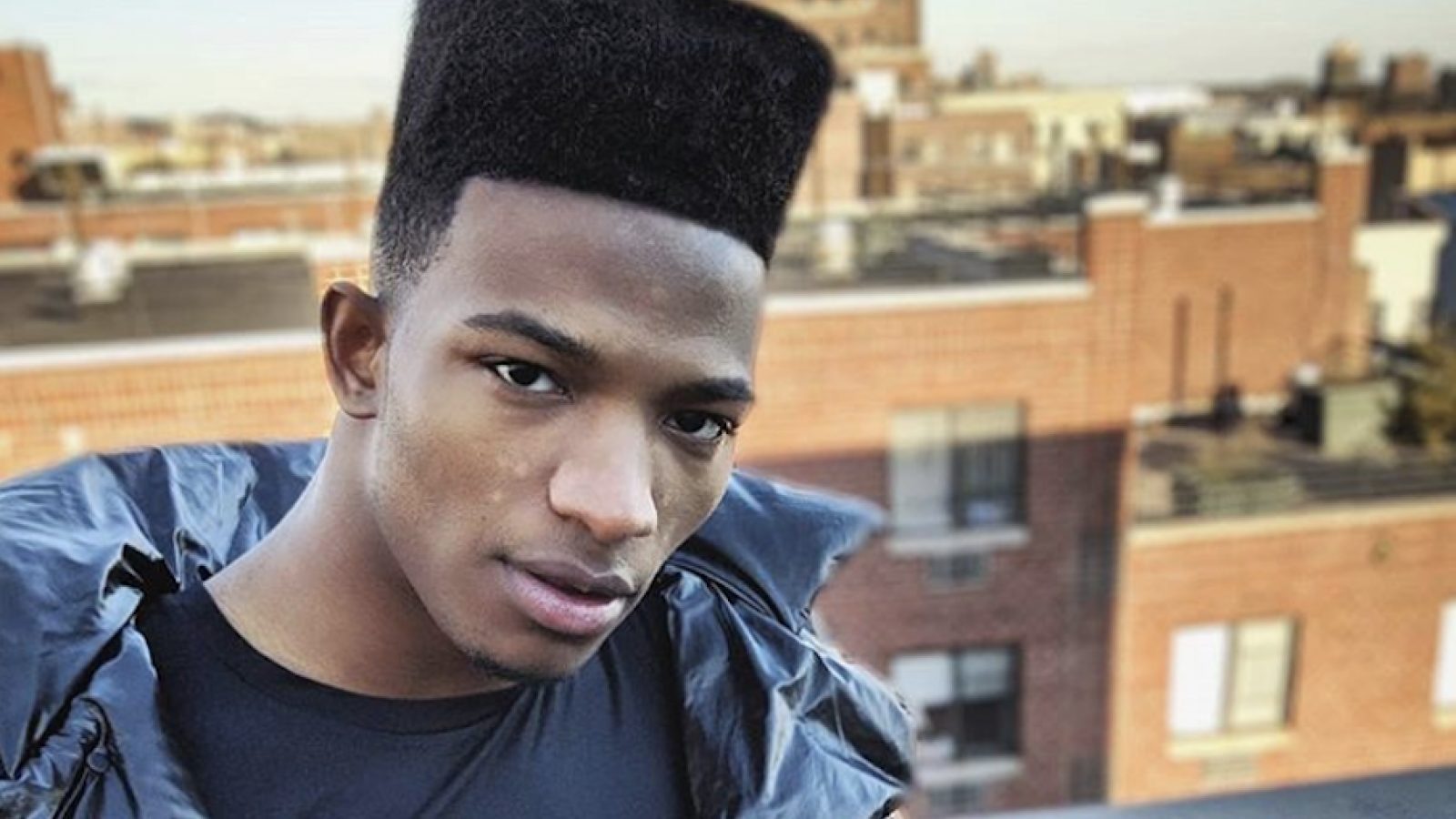 Etika Honored as one of Kotaku's Gamers of the Year
Desmond Amofah, who began his journey of community and Internet fame as a moderator on the Sonic Stadium as Iceman, was posthumously honored Wednesday by one of gaming's biggest publications.
Kotaku included Amofah, known to many as Etika, as one of three earning the site's Gamers of the Year honor. Etika committed suicide on June 19th after a public struggle with mental health, some of which was mercilessly mocked by some members of the gaming community. He was 29 years old.
Said writer Gita Jackson on Etika's legacy:
Although he publicly struggled with his mental health, his joy and exuberance were his calling card, and his death in June of this year felt all the more shocking in light of his online persona. His fans, who call themselves the Joycon Boyz, are still posting their tributes and memorials to him. In the Brooklyn neighbourhood of Bushwick, fans raised money to erect a mural of Amofah, and also raised $11,000 towards a mental health charity. Reviews of the mural on Google are an endless parade of love for Amofah. "I hope he's watching Nintendo Directs in Heaven," one fan wrote.

[….]

Amofah's passing forced his fans and colleagues to talk about mental illness, social media, and the intersection of the two. Immediately after his passing, Amofah's colleagues on Twitch and YouTube talked about how fan reactions to their public struggles with mental health can impound the problem. Upon his passing, esports player SonicFox said on Twitter, "People don't understand how important mental health is, especially when you reach that level of popularity. It's insanely hard to feel treated like a human being at that level, and I wish he had got the help he needed."
Etika was honored along with Arslan Siddique, and Ng Wai-chung, known to Hearthstone players as Blitzchung.
This post was originally written by the author for TSSZ News.