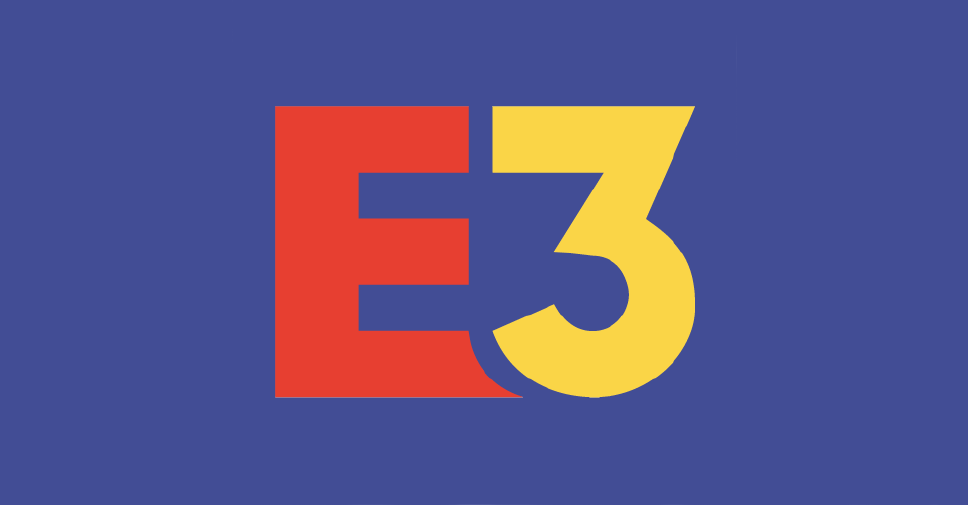 E3 2020 Canceled Over Coronavirus Concerns
The news everyone expected, but many still feared, dropped an hour before it was expected to today.
"It" was the cancellation of the Electronic Entertainment Expo, the latest big name showcase to step aside amid serious concerns about the spread of coronavirus across the country and the world. This will be the first time in the 25-year history of the expo where no officially sanctioned physical gathering will take place–and the void comes when two next-generation consoles are still slated to launch by the end of the year.
"We are very disappointed that we are unable to hold this event for our fans and supporters," read a statement on the E3 website, run by the Electronic Software Association, which organizes E3. "But we know it's the right decision based on the information we have today."
Reports of the expo's imminent cancellation first surfaced on social media Tuesday night, first from developers like Limited Run Games and Devolver Digital. Eventually, industry journalists corroborated those reports to varying degrees, with some alleging the announcement was to come Tuesday and got delayed.
The expo alone accounts for nearly half of the ESA's yearly revenue, and that has many observers wondering if the expo–and the lobby itself–can survive.
In place of a physical presence, the ESA says they are planning to "coordinate an online experience to showcase industry announcements and news in June 2020."
Many major companies already do that. Nintendo has been holding Directs for years, foregoing the E3 stage. Sony skipped E3 entirely last year–and planned to do the same this year. All major companies like Microsoft, Bethesda, Square Enix and others tend to hold their own conferences, physically and digitally, ahead of the show floor opening. Warner Brothers was expected to join the fray of pre-E3 pressers for the first time according to Kotaku's Jason Schreier.
While the allure and appeal of E3 remains, the necessity for most does not. The expo opened up its doors to the public for the first time in 2015 to shore up support, but industry and community interest has still waned.
The hardest hit will be smaller and indie developers dependent on the networking and exposure a platform like E3 provides. Indie developers have already been hit hard by the cancellation of the Game Developers Conference and South by Southwest in the span of just two weeks.
We will bring you up to date on all the alternate plans forming in the wake of the cancellation of E3. Already Microsoft has committed to an XBOX event independent of the expo's grandeur. We will continue to report on additional developments when they occur.
This post was originally written by the author for TSSZ News.