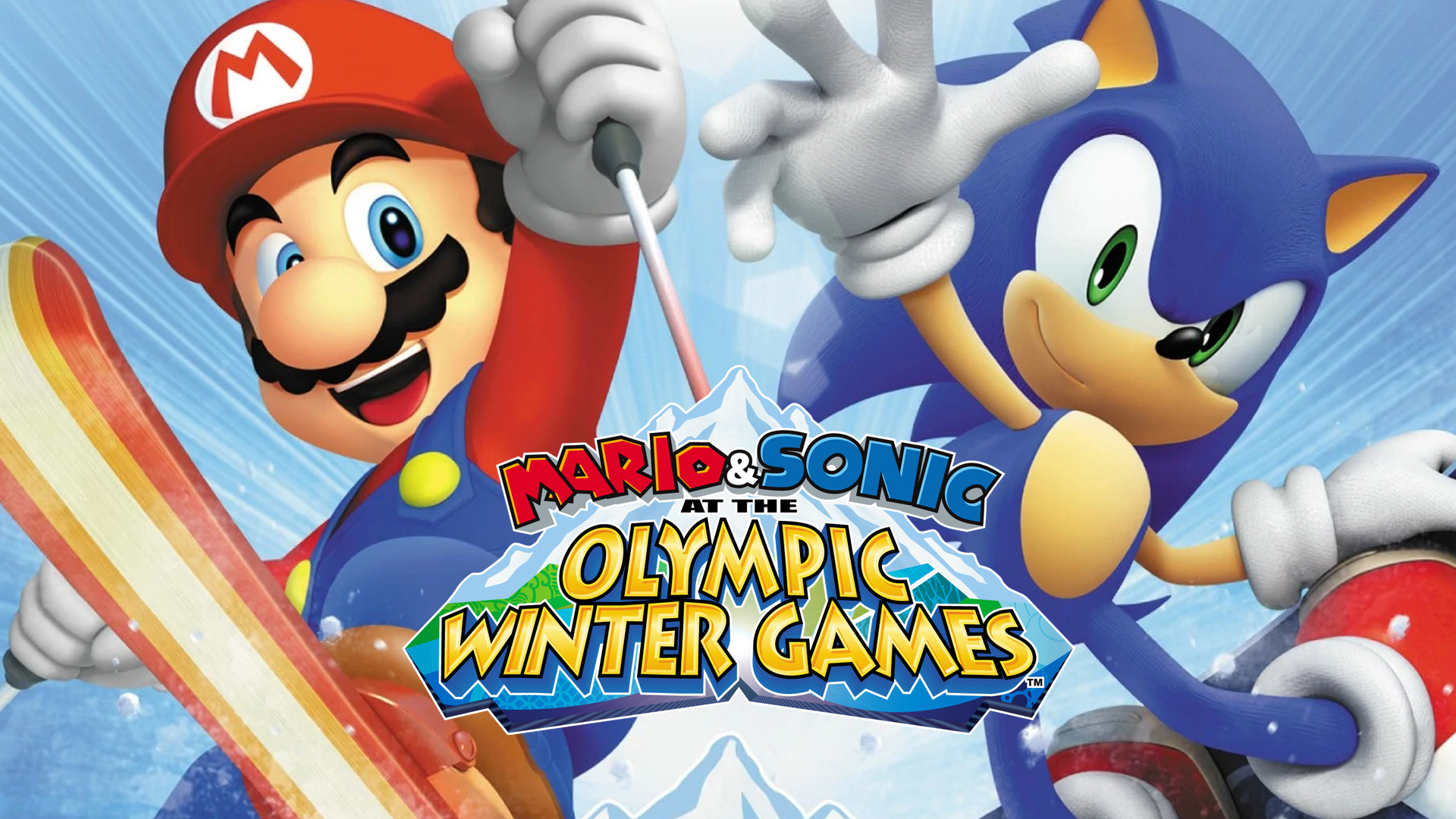 E3 2009: New Mario & Sonic Winter Olympic Characters
The E3 goodness continues as Sega has unveiled two new characters set to compete in Mario & Sonic at the Olympic Winter Games. Firstly Donkey Kong who was actually pulled from the first Olympic adventure but the second character is altogether more intriguing and was high on people's lists of most wanted new character. Metal Sonic is joining the party and is looking badass in his original design.
Are you happy about DK and Metal Sonic? Let us know what you think in the comments below.
Originally written by the author for TSSZ News.