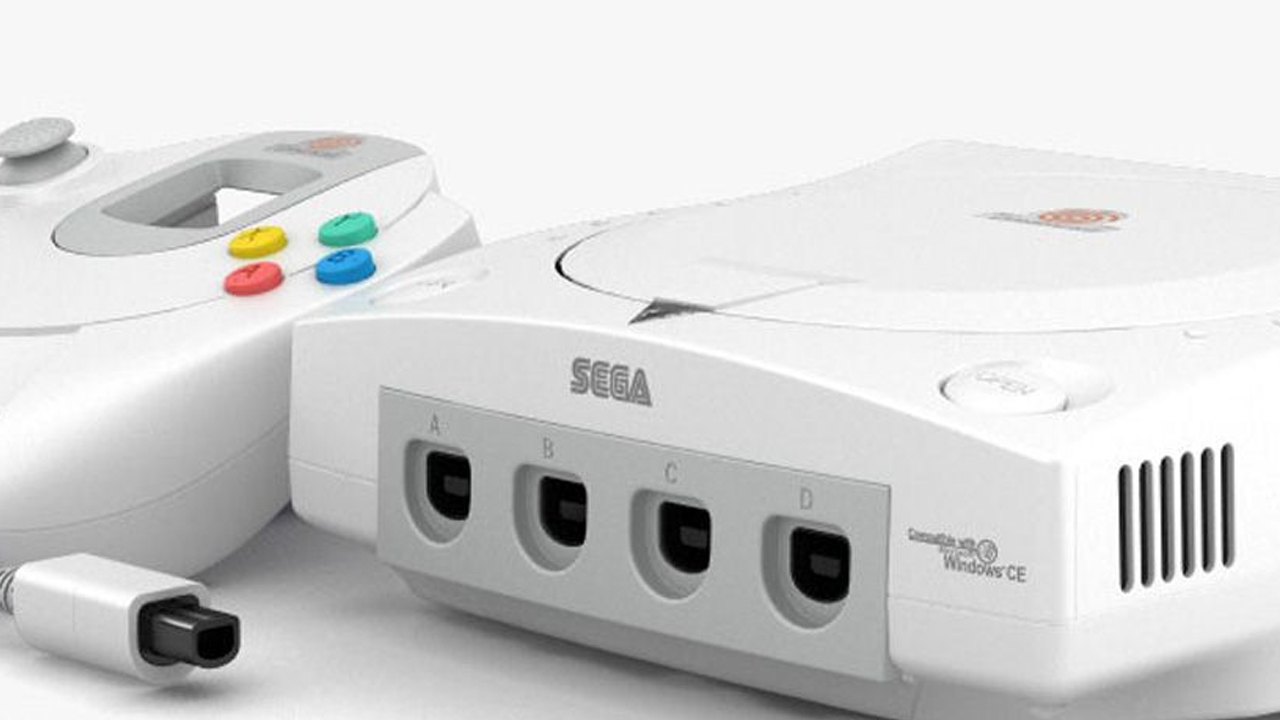 If you want to know the Canadian price, here's your chance. Read this short article with SonKnuck's pointers in the parentheses:
The news, it's the console Dreamcast, that will be given the 9 September, at 299$(Canadian price in USA you already know it's 199$ I think). Sega includes a 56K modem; players can connect together with other players to play on internet! The campaign of marketing is about 100$ millions in North America. The 9 of the 9 1999, it'll be impossible to keep silence about the Sega Dreamcast.
Some games:
– Sonic Adventure: The blue hedgehog is faster than ever!
– Virtua Fighter 3tb: The more recent in the series.
– The House of The Dead 2: Zombies want eliminate the humanity.
– Cart Racing: A driving game and competition.
– Mortal Combat Gold: 20 Fighters fighting.
– Ready 2 Rumble: A boxing game.
– Soul Calibur: A fighting game.
This post was originally written for TSSZ News.