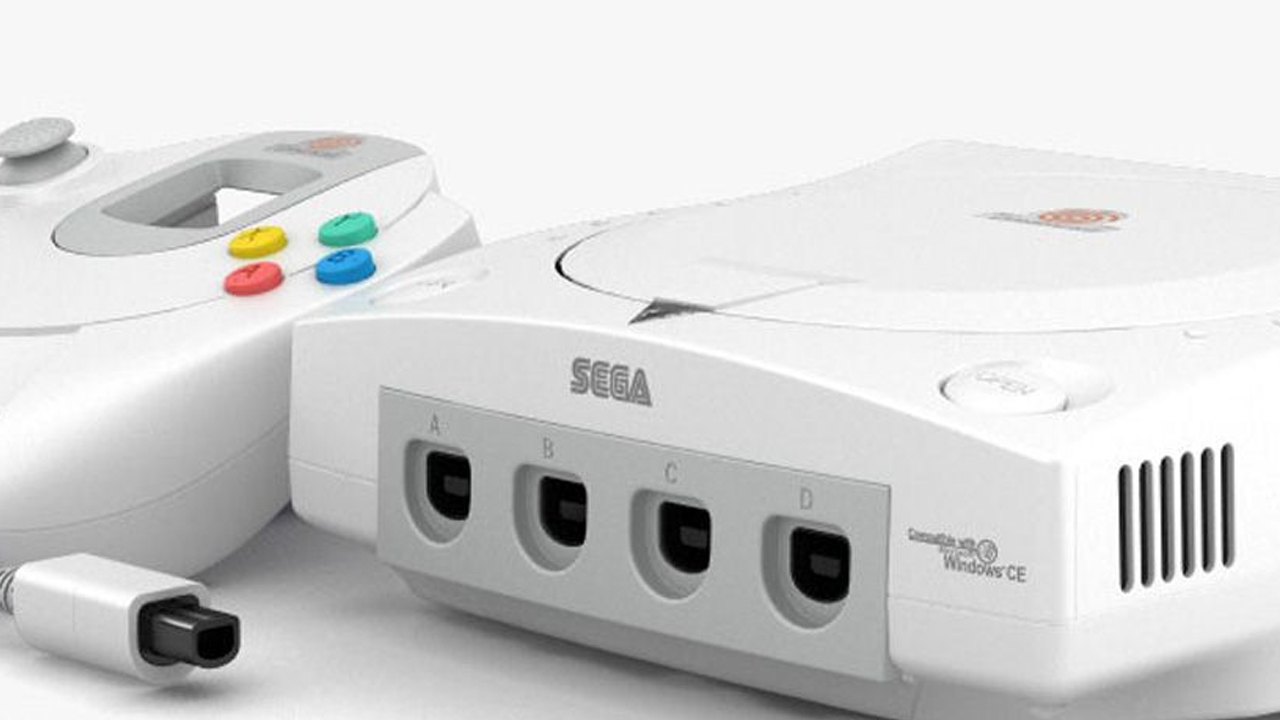 If you were watching the music video and teens to 20s program barrage that is MTV, you probably saw some Dreamcast ads in the commercial slot. Three ads were posted, each apparently trying to grasp the teens to 20s age group with the elements of the commercial. Here's NGO's story:
…Sega will begin its long touted $100 Million marketing campaign's television component with three new ads. Keeping with the teaser premise of its print ads, the TV spots don't readily identify themselves as Dreamcast placements. Sega says the campaign is "intended to communicate product information to hard core gamers and intrigue casual viewers."
Rallying behind the catchphrase "It's Thinking," which has now made a subliminal appearance on "www.sega.com" to replace the former "Sony Sucks" (go to the front page and reveal code. In the code for the first swirl, you'll find a hidden "its thinking"), the ads represent the Dreamcast as a scary monster of the digital variety. With eerie utterances like "Outsmarting it will only make it smarter," "Don't think out loud, it may hear you" and "You know it's alive, worse, it knows it's alive," the ads present a Dreamcast lurking under your bed at night — which seems pretty damn cool to us.
Here are movies of the ads:
Anxiety — Crest commercial or Dreamcast ad, Anxiety shows creepy mouths talking about the Dreamcast boogey man.
REM — Not the band, but a series of deep eyeball shots, a parallel to the first print ad for the system.
Claustrophobia — The only ad to show a complete human being, this ad appears to feature the CEO of Relic Entertainment (makers of Homeworld), Alex Garden playing the Dreamcast (it's not).
I've seen Anxiety and REM, and, yes, they do have a horror/sci-fi type theme to them, just right for the network. I would look for more ads on more networks very soon.
This post was originally posted on TSSZ News.