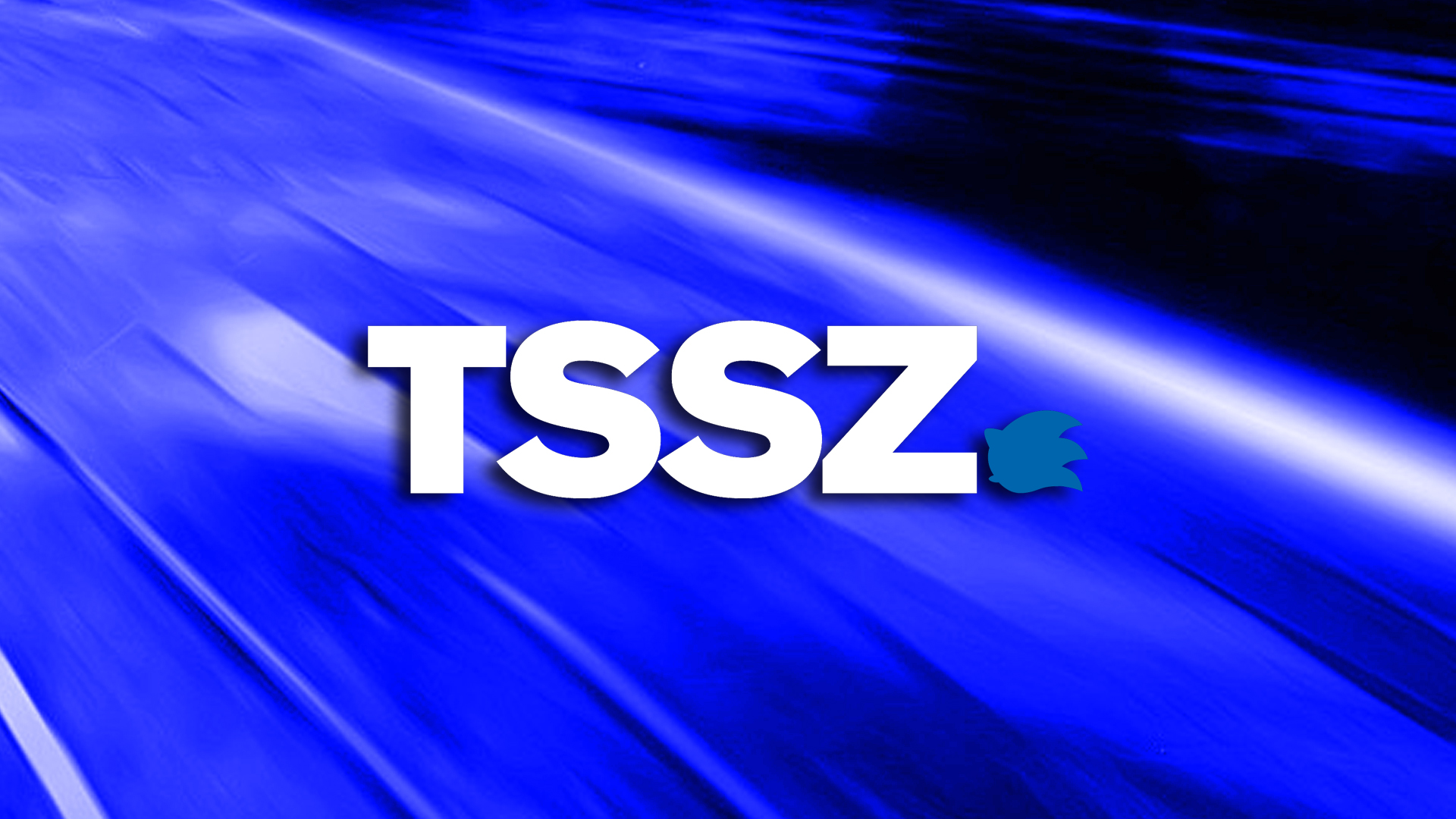 News from the TSSZ Message Board
SonKnuck will be working on a sequel to SAS once it is finished, featuring the Game Gear games. If he is successful this would mark the first time that a fan game would focus on the Game Gear Sonic titles.
Ken Penders warns that Archie will be cutting the Knuckles comics in half to just six a year. He also warns that if sales don't step up quickly, Knuckles will be gone.
Andre Dirk has taken down his Sonic ROMs site due to harassment by a disgruntled Anti-Dirk E-Mailer. If you can recall, a similar situation happened with Soneec and Sonic Pandemonium.
But the big news is that Emulation Zone management has suspended Secrets of Sonic the Hedgehog, the largest Secret Sonic site on the Internet, also owned by Andre Dirk: Andy Wolan, head of Emu Zone, posted this:
This site has been temp. taken offline pending disciplinary actions.
Andre email bombed a staff member of the 'Zone. He also dragged me into his latest assault. He was warned not to pursue this negative behavior against the 'Zone staff after getting into a skermish with another staff member a few months ago. There is more, but I don't have the time to type them all out.
Currently, I'm playing the role of "judge." I'm hearing testimony from both sides of the issue to determine what action to take and to resolve the current dilemma. It's a long and mostly boring process, but it must be done. This site will remain offline until Andre agrees to speak with me about his side of the matter.
These stories will be followed closely by The Sonic Scene tomorrow and when I return Saturday or Monday.
This post was originally posted on TSSZ News.