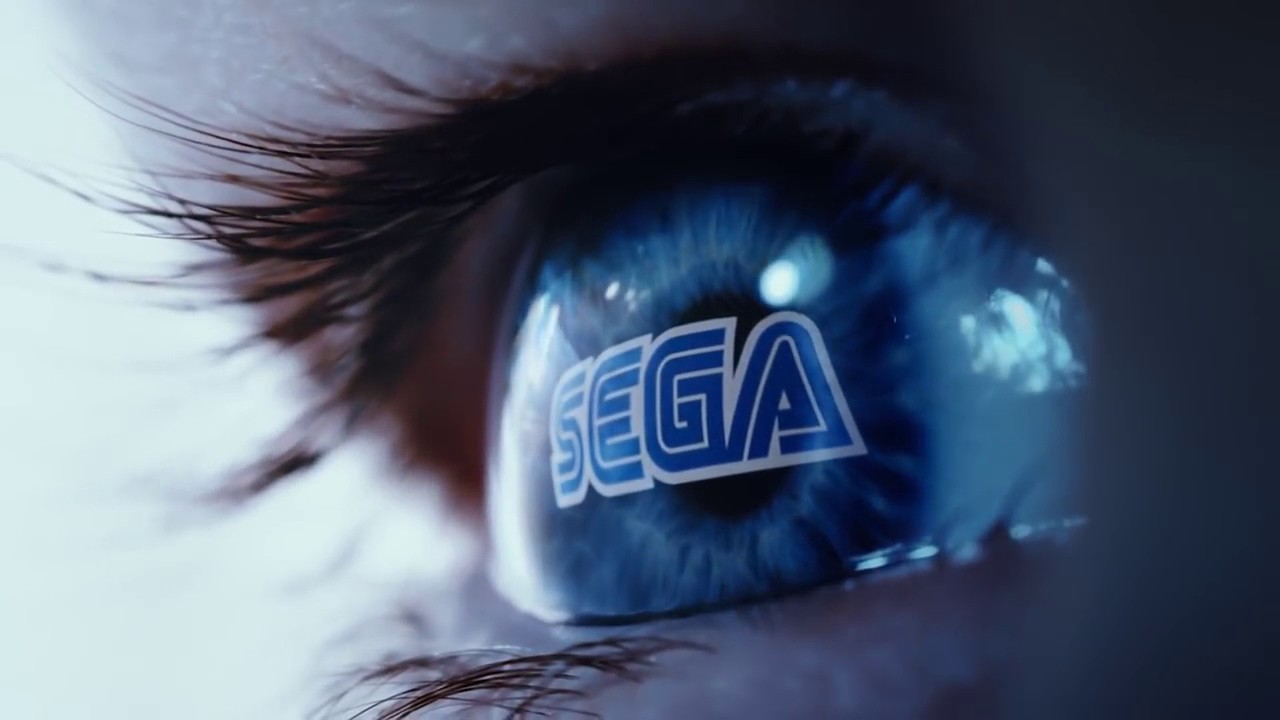 Double Fine, Ron Gilbert And SEGA To Go Cave-ing
In the 80s and 90s, Lucasarts was a company that didn't solely create Star Wars games. No, they had a thriving adventure game department in the genre of the point and click adventure. Two of the big names from that era that worked for Lucasarts were Tim Schafer and Ron Gilbert.
Nowadays, their legacy of games lives on. Ron Gilbert and Tim Schafer developed the legendary games "Secret of Monkey Island" and "Monkey Island 2: LeChuck's Revenge", with Schafer going on to make games like "Psychonauts" and Gilbert helping as a "Visiting Professor of Monkeyology" for Telltale's "Tales of Monkey Island" series.
But what has this got to do with SEGA? Well, I'll tell you. Ron Gilbert, in association with Schafer's Double Fine company and SEGA, is developing a moody new game simply called "The Cave". With a very strong pedigree in games between the three parties, this looks like a highly promising game in the future.
Although details are still sketchy, we do know it is scheduled for release in 2013 and it will be as a downloadable title. We'll keep you updated as more details emerge, but this is certainly one to keep an eye open for.
The official website, along with the announcement trailer, can be found here