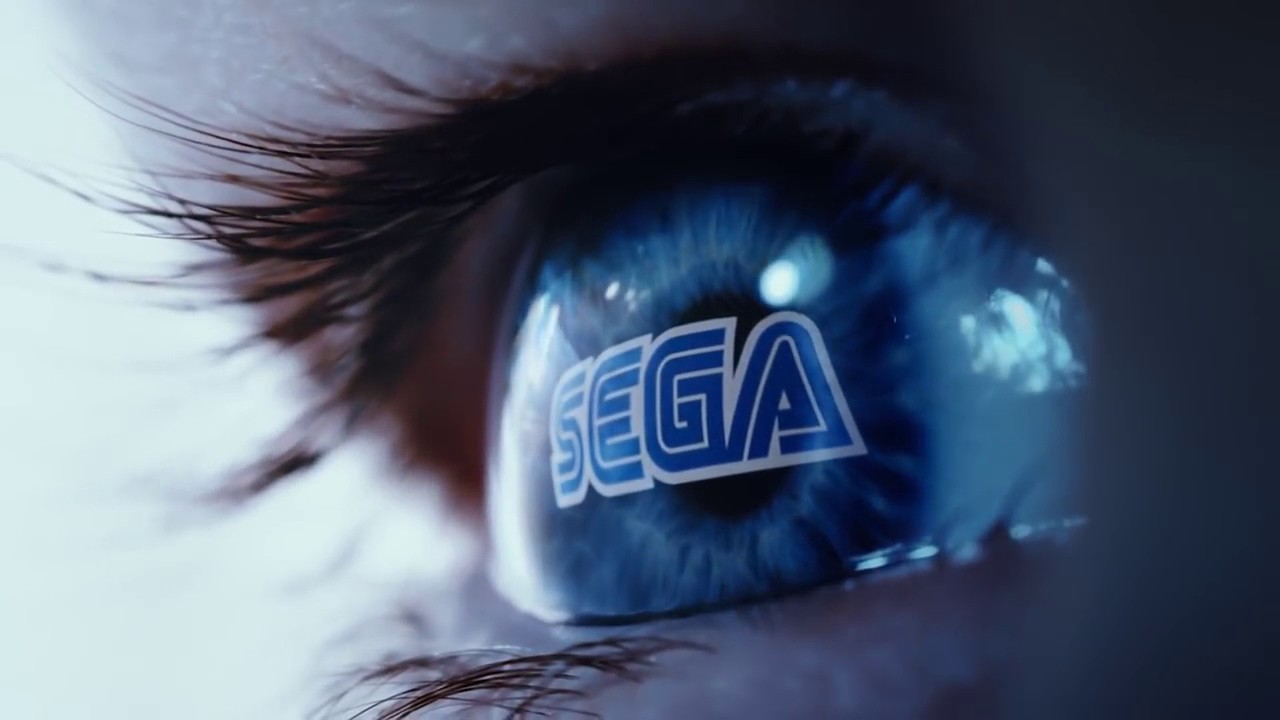 Doctor Who: Worlds In Time Now Live
Ever wanted to go on adventures alongside the mysterious Doctor and his TARDIS? Well now you can, as the BBC and Three Rings have made their new joint adventure game "Doctor Who: Worlds in Time" live. This browser-based, online multiplayer game allows you to create and control your own character through many environments to help stop some of the biggest foes in sci-fi history. There's something for everybody here – from the casual gamer to the hard-core Whovian, and is a perfect lead in to the 50th Anniversary celebrations next year.
It's not all adventuring and exploring – you can also collect and purchase mystical items called Chronons. These allow you to customise your avatar, allow access to deeper parts of the game, complete mini games and more. Much like how Free To Play bonuses work in games like Team Fortress 2 or Spiral Knights, the same would be applied here. There's also lots of supplementary material too. The WiT website has lots more information about the game, as well as its own mini wiki to help you in the game. As well as that, full forums are also available for use if you require it.
Doctor Who: Worlds in Time is bound by an age limit, requiring parental consent if the player is between 13 and 15. Anyone below 13 cannot play the game. To play the game itself, you can go here.
For more details, see the official SEGA blog article here.