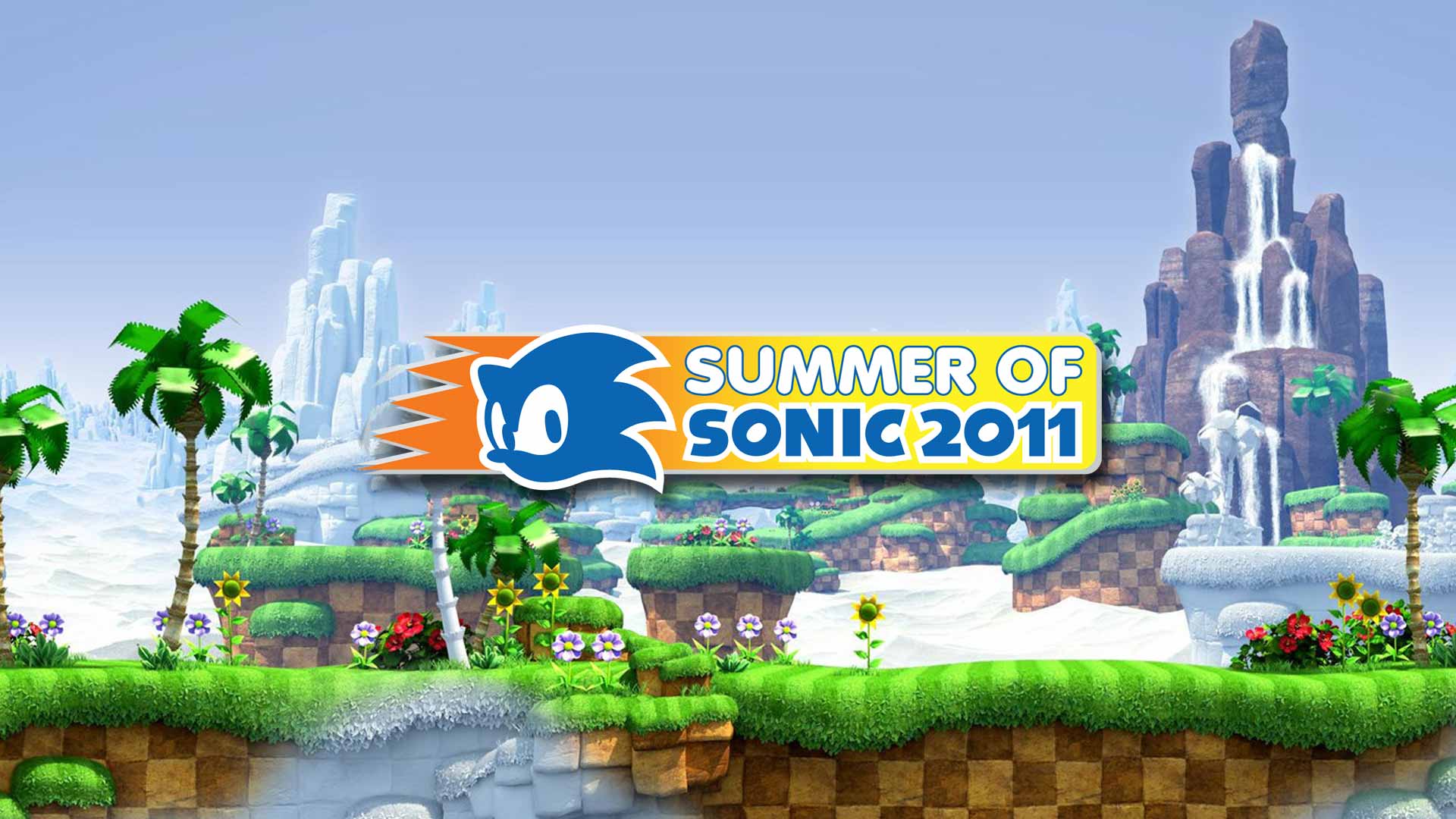 Dobbyn/Yardley SOS11 Collab Print Preview Is Off The Hook
Nigel Dobbyn has offerred his Facebook followers a preview of the coloured up preview of his and Tracy Yardley awesome collaborative effort along with some other details. Prints will be 12 x 16 inches.
Answering a question from STC-O's Stiv on the yellow background colour, Dobbyn replied:
"There were so many colours going on in the characters, it was hard finding a base colour against which they'd all show up. They all stood out nicely against this. Will have to see what Tracy thinks!"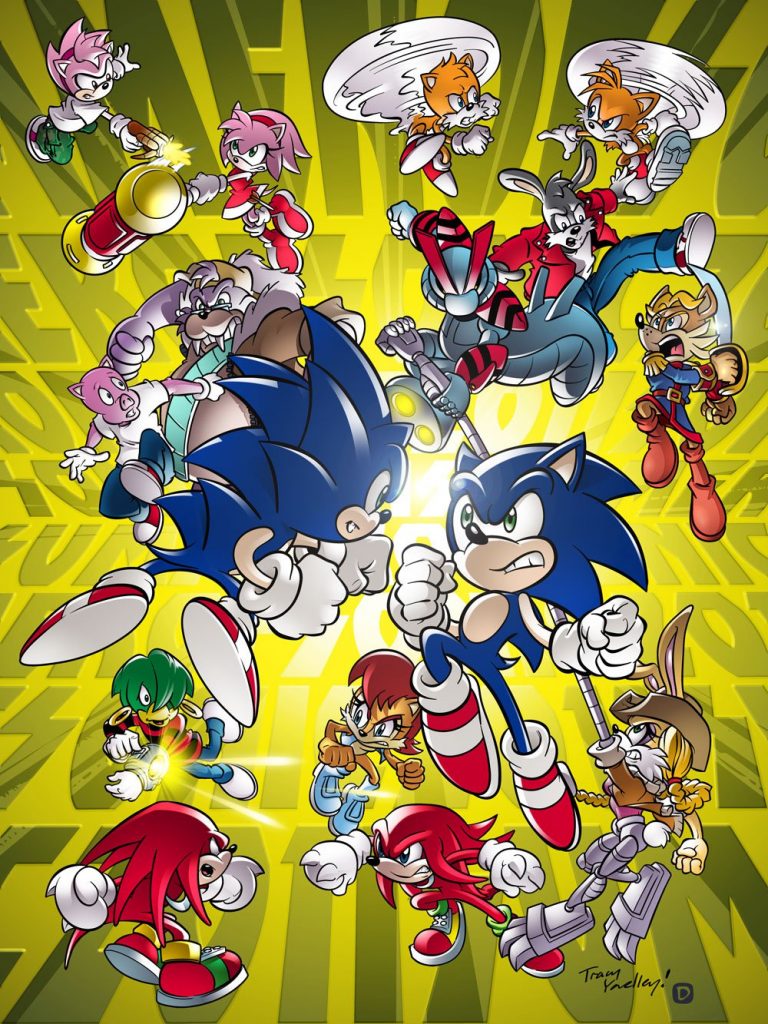 Thoughts on the pic? Comment below!