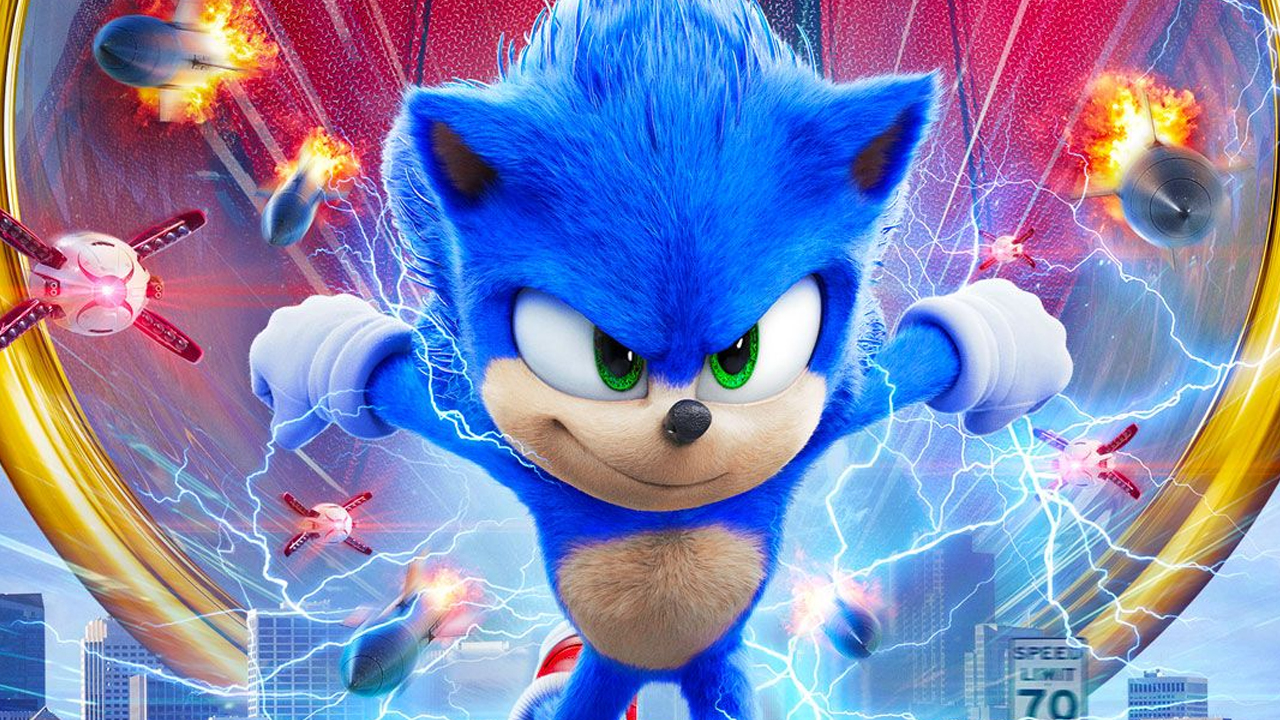 Deadpool Director Has Been Tapped To Work On The Sonic Movie
We now have a better idea on who is working on the Sonic movie, which we now know will not only be a live-action/animation hybrid movie, but a family one.
It has been just over a week since he left Deadpool, director Tim Miller will be working on the Sonic movie as an executive producer. Joining him is his longtime Blur Studio collaborator Jeff Fowler. It is the latter's feature directorial debut. The duo is working with Neal H. Moritz of the Fast and Furious franchise, who is producing the adaptation. Patrick Casey and Josh Miller are writing the script. They created Golan the Insatiable.
Miller said the following on Fowler:
Jeff is an incredible director with strong story instincts. The world of Sonic presents the perfect opportunity for him to leverage his experience in animation to bring new dimension to this iconic character.
Joining Moritz as producers are Marza's Takeshi Ito and Mie Onishi. Joining Miller as executive producer is Toby Ascher. Dmitri Johnson and Dan Jevons of DJ2 Entertainment will be co-producers and Andrea Giannetti will oversee for Sony Pictures Entertainment.
This post was originally written by the author for TSSZ News.