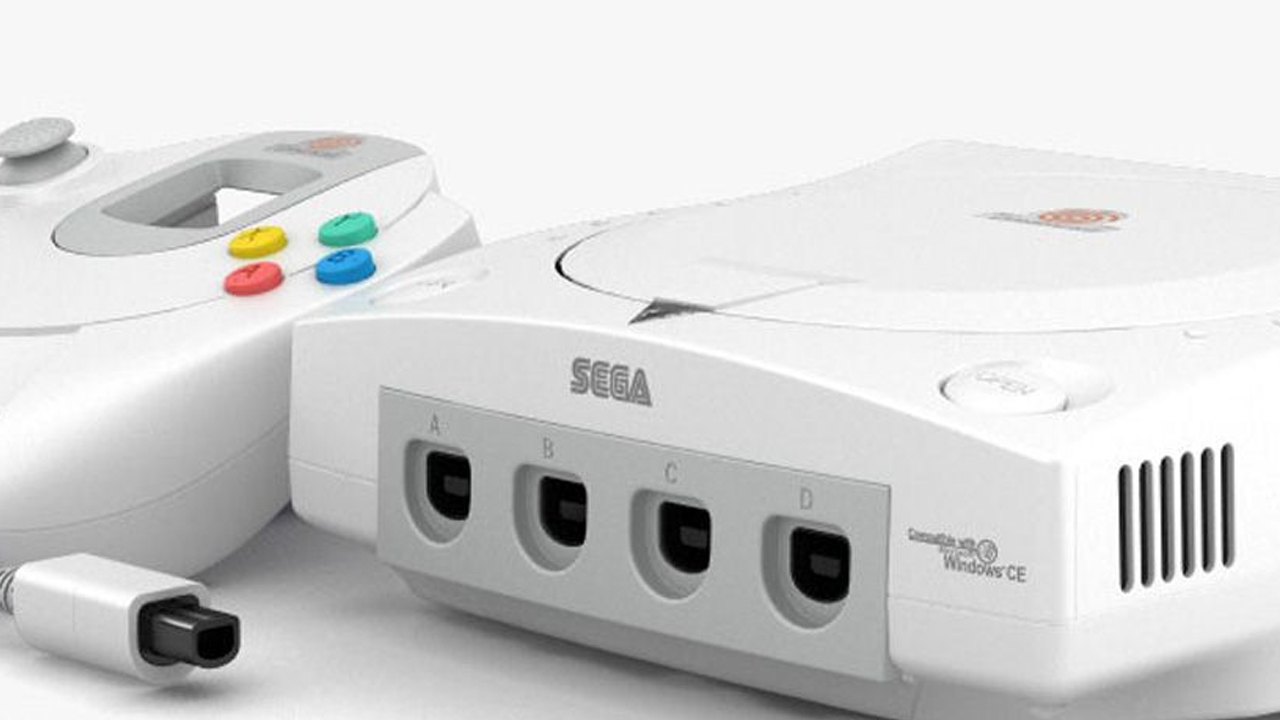 It's been on the minds of many, mine included. I've only reserved the system, not a game. Therefore, I'm wondering "If I'm too late to reserve a game, what am I going to do when I get the console?" Well, here's your answer from Gamefan:
We have finally confirmed the official contents of Sega's upcoming Dreamcast demo compilation, which will ship with the system in lieu of a game pack-in. Players who shell out the big bucks for Sega's upcoming powerhouse will be in for quite an experience, as they'll be tasting a large portion of the DC launch banquet for free. The contents are as follows:
Playable Demos:
Ready 2 Rumble
Sonic Adventure
House of the Dead 2
Cart Racing
Monaco GP
Power Stone
Get Bass
Video-Only Demos:
Hydro Thunder
Sega NFL 2000
Sega NBA 2000
Blitz 2000
This post was originally posted on TSSZ News.