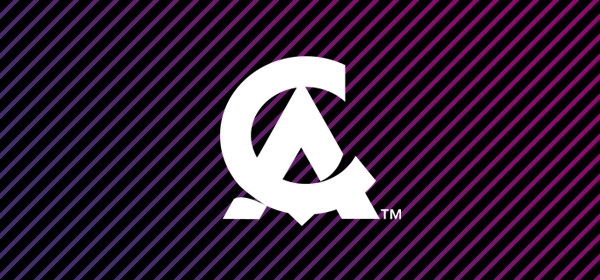 Release Date Revealed For Total War Shogun 2: Fall Of The Samurai
For those of you that are really super excited for the release of the one and only Total War Shogun 2: Fall of the Samurai, you will be pleased to know that SEGA have officially announced the release date for the game.
Fall of the Samurai is going to released on the 23rd March and plus if you Pre-Order your copy now, you can still be able to select and control one of three playable clans in the game as DLC but don't take my word for it, here is the official Press Release by SEGA about Fall of the Samurai in more detail:
LONDON AND SAN FRANCISCO (31 January 2012) – SEGA® Europe Ltd. and SEGA® of America, Inc. today revealed that Total War: SHOGUN 2™: Fall of the Samurai, the stand alone expansion to the critically acclaimed Total War: SHOGUN 2™, will be available worldwide from the 23rd March 2012.

The 'Fall of the Samurai' is the fastest pre-ordered Total War title to date with thousands of copies already purchased. The wait is almost over, so pre-order your copy now to receive an exclusive extra playable faction of your choice.

"We're delighted that the fans have resonated so positively and quickly towards the latest excellent instalment from Creative Assembly. Shogun 2 has built an incredible audience over the last 12 months and now Fall of the Samurai will continue to build the enjoyment", said John Clark, Director of Digital Distribution.

Exclusive pre-order packs are available at selected retailers, for more information on how to get them in your location please visit www.totalwar.com

Total War: SHOGUN 2 pushes forward the hugely successful Total War series by perfecting the features from previous games such as full 3D land and naval battles and a detailed campaign map, whilst adding an exciting new multiplayer experience. Total War: SHOGUN 2 released in March 2011.
So if you were eagerly awaiting for the date of Fall of the Samurai, then wait no more as the official date of release is on the 23rd March, so get your wallets at the ready and start saving up as the fall of the samurai is slowly close at hand.