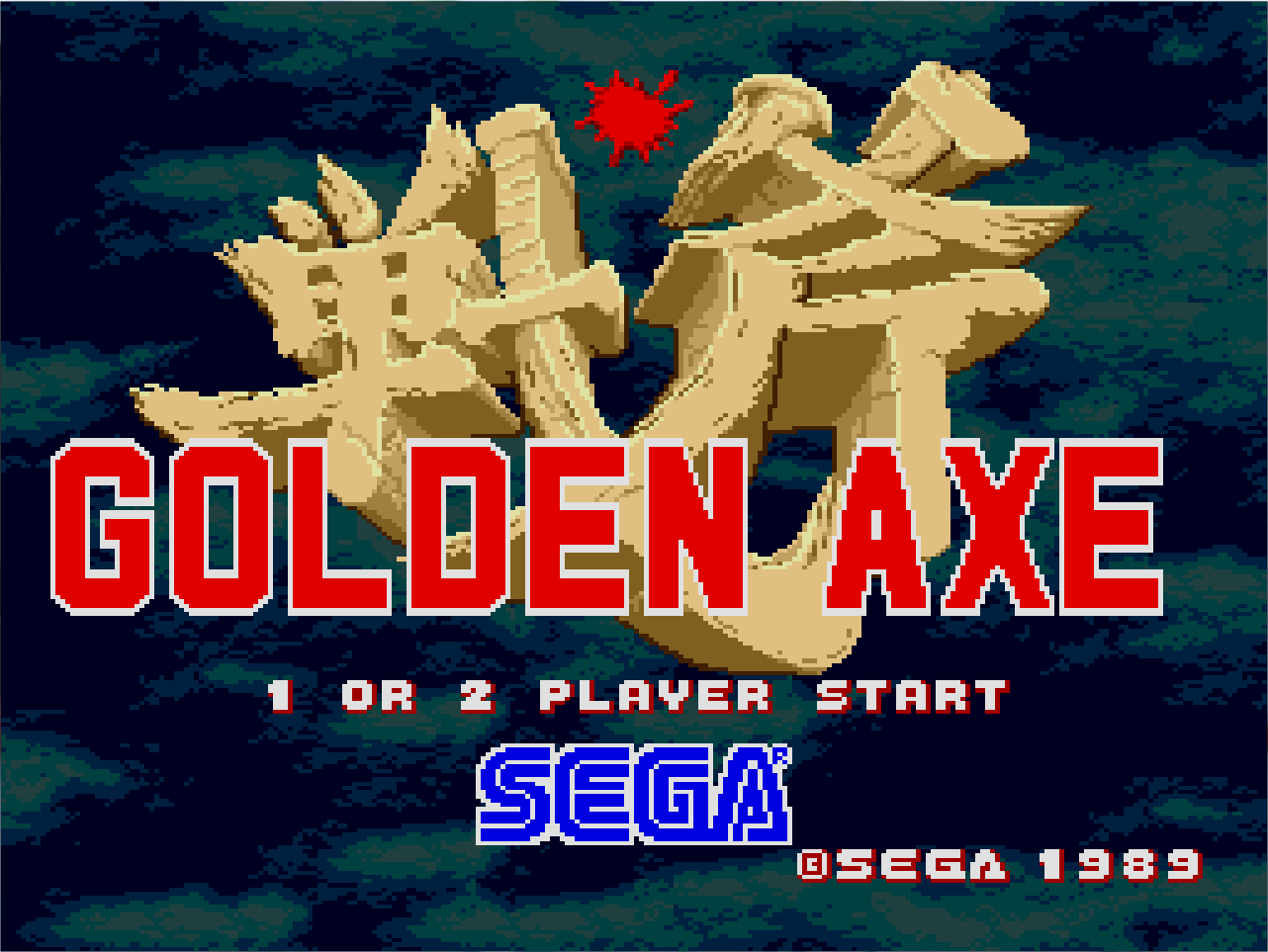 Data Disks Re-Releasing Complete Music From Golden Axe I & II
Data Disks has partnered with SEGA of Japan for a while now, collaborating with the company to release multiple SEGA projects. Now, Data Disks announced that the complete music from the classic Mega Drive games, Golden Axe and Golden Axe II, will be released in one combined package. You can see the picture of the product below. It will be available in the three editions. The first is 180g translucent gold with purple swatches, which is a limited edition available exclusively on the Data Disks website. The second edition is 180g translucent gold and the third is 180g classic black. All editions are priced at £19.99.
Looks great, right? You can buy them yourself beginning Saturday 27th August at 19:00 (UK time) right here!