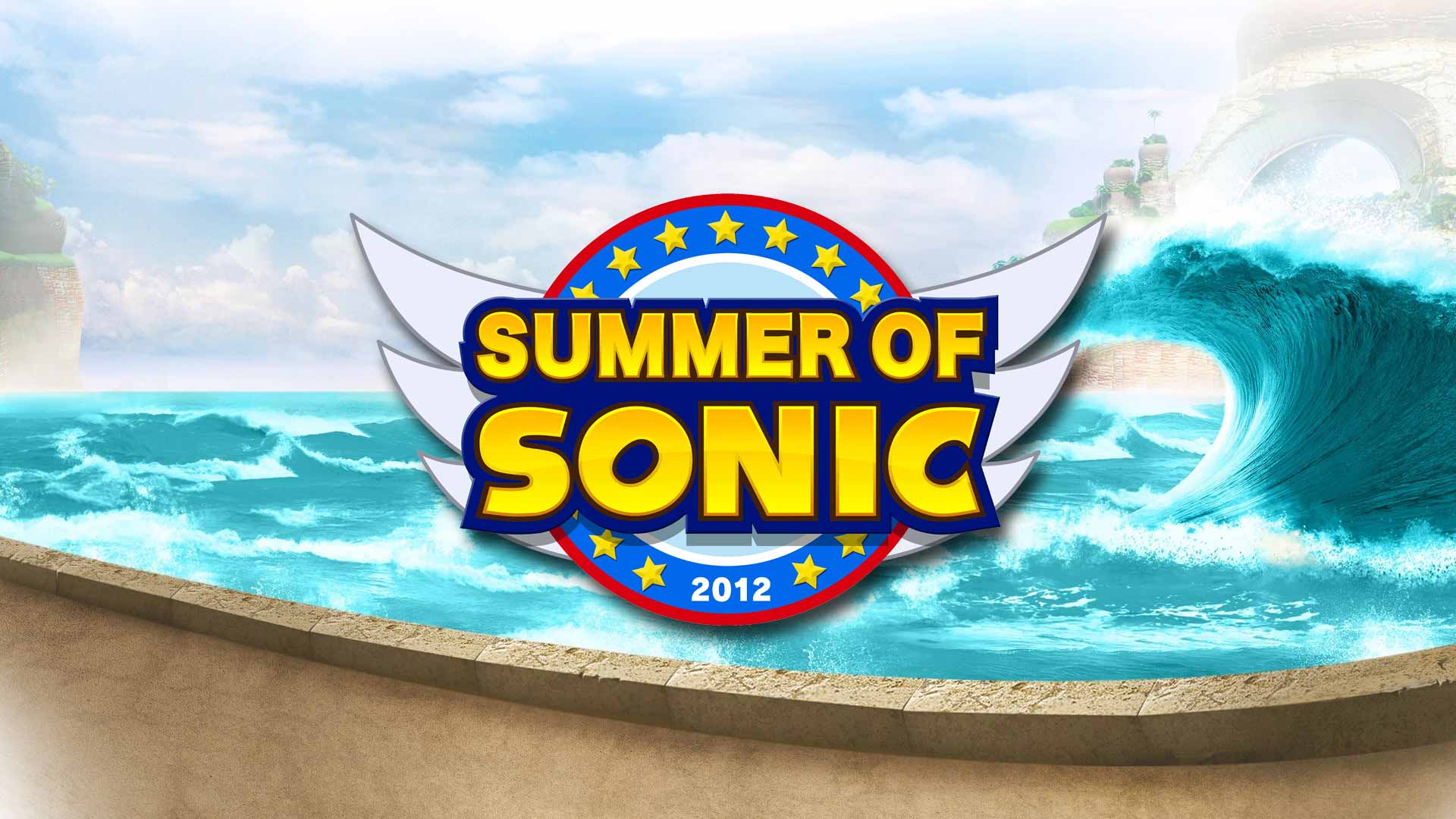 Crush 40 Confirmed For Summer Of Sonic 2012
Oh yes. The mighty duo consisting of Johnny Gioeli and Jun Senoue will return to the Summer Of Sonic once again! Crush 40 are the genius minds behind Live And Learn, I Am… All Of Me, Knight Of The Wind and many more memorable (theme) songs.
This is going to be Jun's third Summer Of Sonic in a row (2010, 2011 & 2012) and Johnny's second (2010 & 2012). Their set this year will be similar to their 2010 performance: Jun Senoue on guitars, Johnny Gioeli on vocals, and a backing track playing along. Since the guys have
new stuff coming soon
, hopefully we'll be treated with some of that too!
Besides the live performance, there'll most likely be the possibility to get your stuff signed by the legendary duo – so don't forget to (gently!) throw your favorite Crush 40 related CDs in your suitcase!
Be sure to grab your free Summer Of Sonic 2012 ticket during the first wave on Sunday May 13th @ 12:00 BST or during the second yet-to-be-announced wave. Act fast, as the tickets are extremely sought-after! Also, if you're struggling with your journey to sunny Brighton, which is where The Summer Of Sonic is being held this year, these tips might come in handy.
More details regarding the event to be announced over the next couple of weeks. For more information, check the Summer Of Sonic article.