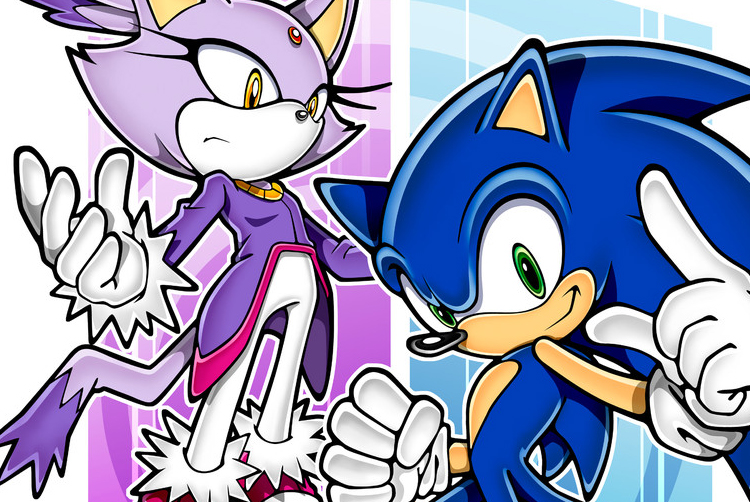 Blaze Before Blaze – A Special Christmas Present For You
We did promise you something special for Christmas Day and to our knowledge this has never been seen before. This is one of several conceptual pieces of art we've found in relation to the game Sonic Rush.
The art is part of a collection of somewhat trivial images which are, we believe to be a series of instructional sketches put in early production documents to describe proposed gimmicks, etc. They would certainly match ones that we've seen before and you can expect to see some of these images in the future. Normally these aren't that exciting, this though is – as it is clearly one of if not THE first image detailing the proposed character who would become Blaze The Cat.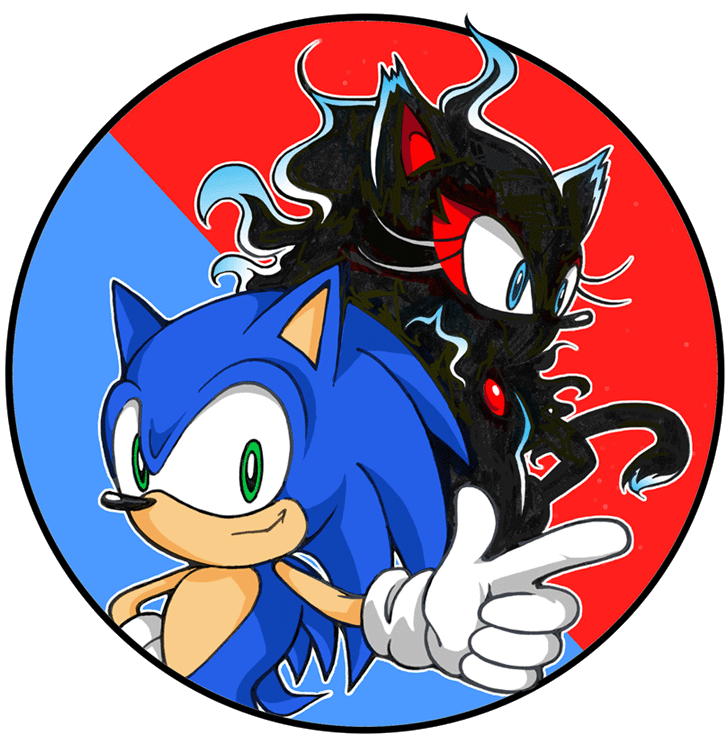 We've seen existing concept arts of Blaze before as they went through refinement of the character. I'm sure you've seen them, but this is something different.
Some elements remain the same, the jewel in the chest for instance and the fact it is very clearly a character both feminine and feline, she possesses the traditional oval nose as well, not the feline button one she would possess and even possesses what appears to be a rather fantastic mane of hair – possibly a fiery one! She does however also have a very specific Shadow-like appearance in regards of the eyes and the background of the image implies the two-sided story. The fact that she looks so much like Shadow here does beg the question whether this image could in fact be even older.
Could Blaze have originated from SA2's production period, or was she originally conceived to be connected to Shadow's back story before taking on the mantle of royalty she possesses today?
It is likely we'll never know for sure. But I'm sure you'll be discussing it for a few months, if not years to come.
2020 Website Edit: To answer questions we're still getting, this image came from an early development document (a PowerPoint presentation actually), part of a cache of docs that we were able to hunt down some years ago. I also realised I never replaced the watermarked version of the "Proto-Blaze" image as I promised at the time, so I've taken the opportunity to edit it in during the website revamp.