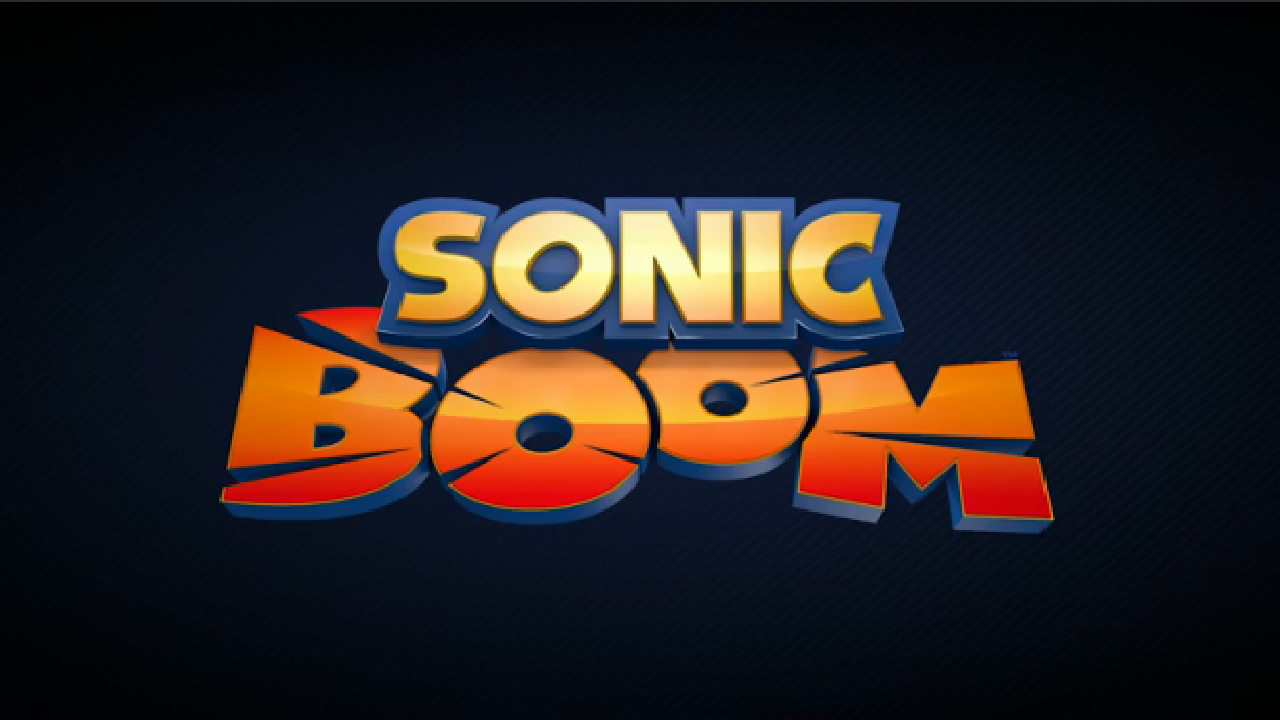 China Now Airing Sonic Boom, Taiwan To Follow April 11th
Yes. You guessed it. Even more countries have been confirmed to be airing Sonic Boom. This time, however, one of which has been confirmed to be airing Boom for a good while.
A Twitter user whom lives in China confirmed that not only has China been airing Sonic Boom since January but on April 11th the show will premiere in Taiwan. It is also a Chinese dubbed version, the first time Sonic Boom is being aired in a language other than French and English.
No doubt we will be hearing more confirmations over time so be sure to stick with us in case your region is confirmed next.
This post was originally written by the author for TSSZ News.