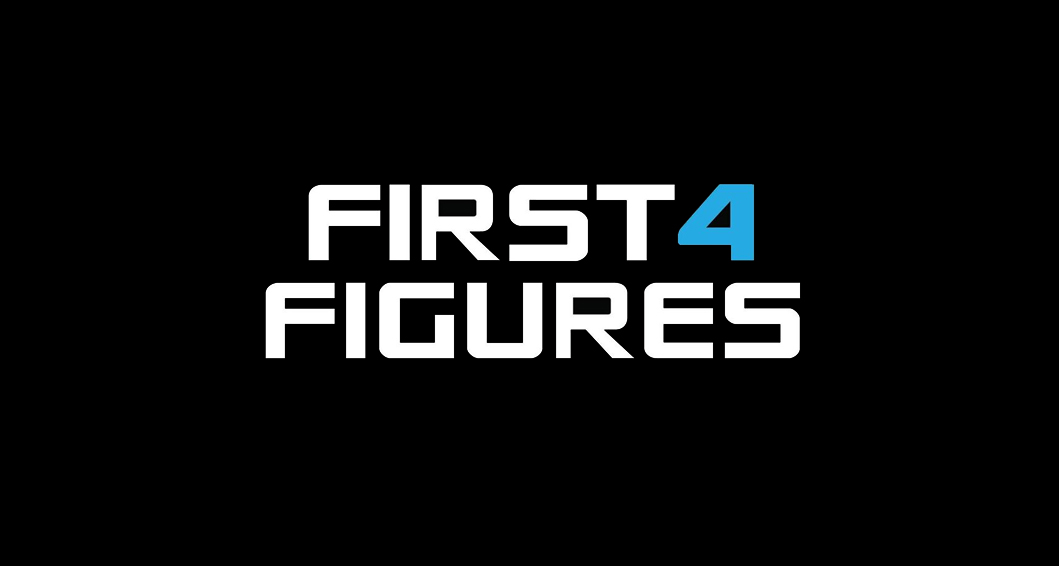 A Dream Come True, NiGHTS Is First 4 Figure's Fifth SEGA All-Star Figure
As you've no doubt seen by now, pre-orders for a NiGHTS statue have been made available from First 4 Figures. The limited number vinyl figures feature a sculped figure of SEGA's mischievous jester and star of NiGHTS into Dreams on the Saturn and NiGHTS Journey of Dreams on the Wii. For many fans this particular F4F figurine is long coming having shown very strongly in a poll the company took on its SEGA All-Stars line several years back. As it turns out NiGHTS will be the fifth character to get a statue made, with previous entries being Ryo Hazuki of Shenmue, Vyse of Skies of Arcadia, Beat from Jet Set Radio/Jet Grind Radio and Akira Yuki from Virtua Fighter which was recently shown in production at First 4 Figures' facility in Asia. The company also does a lucrative line in 'classic' and 'modern' Sonic The Hedgehog figurines.
The 12.5″ figure which can be pre-ordered for $20 is available in two formats. The Standard edition is limited to 1000 pieces worldwide for $209.99 USD and the 500 piece Exclusive edition is $234.99, which as with other F4F exclusives lights up.
NiGHTS fans have already expressed delight with the statue, although some are a bit upset it is the more modern design as opposed to the Saturn original. Who knows, if it sells out maybe a 'Classic NiGHTS' will come along?
You can check out the photos below.
Stand: http://www.first4figures.com/component/option,com_myphp/Itemid,3/product,136/
This slideshow requires JavaScript.
Exclusive: http://www.first4figures.com/component/option,com_myphp/Itemid,3/product,137/
This slideshow requires JavaScript.