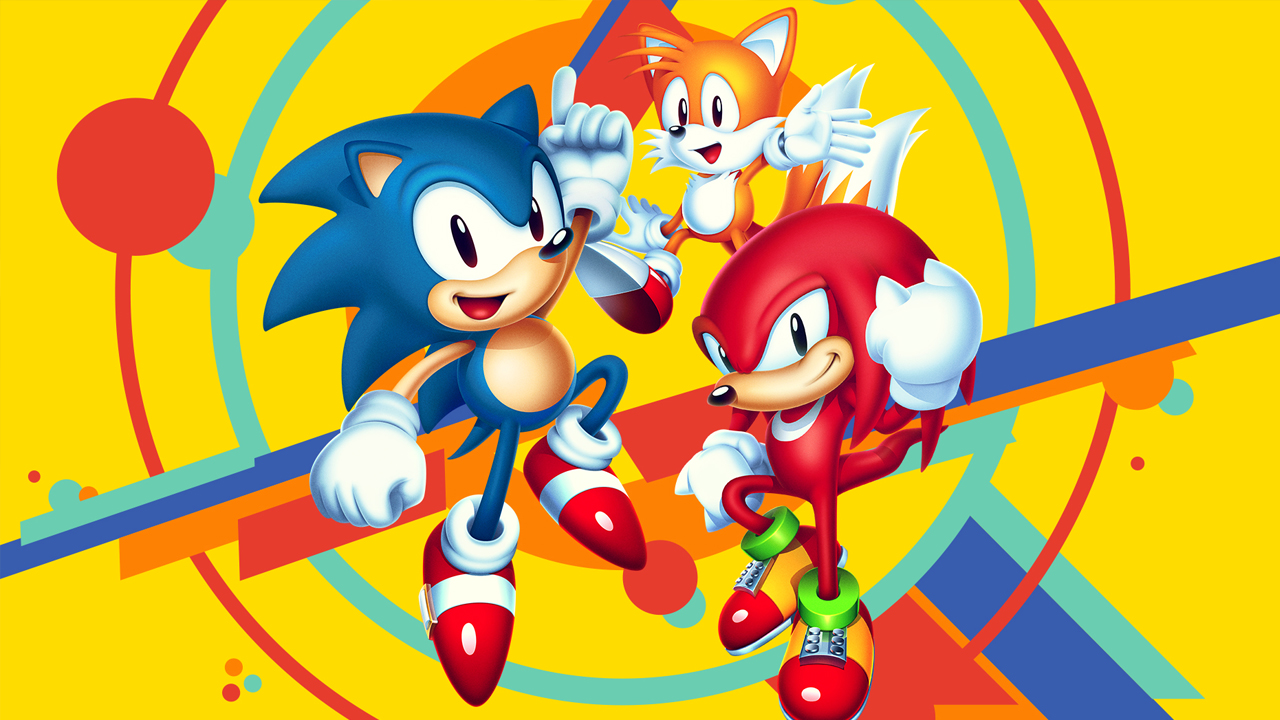 Chemical Plant Zone Confirmed For Sonic Mania
And then there were six.
Chemical Plant Zone has been confirmed for Sonic Mania, joining Green Hill, Stardust Speedway, Flying Battery, Studiopolis and Mirage Saloon. Short videos of Act 1 and 2 are both below. Game Informer are the ones who originally shared the news. Venture Beat says that SEGA is teasing Act 2 having a "surprise ending".
However, that was not all that we got. It seems Venture Beat also made a mistake with an image upload: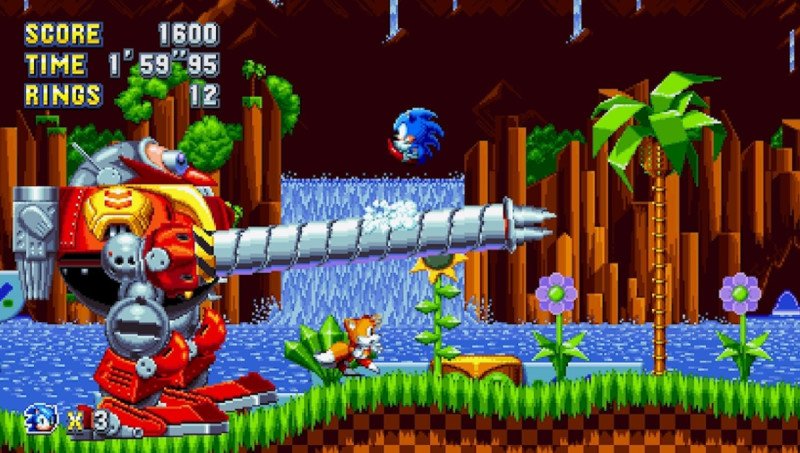 This post was originally written by the author for TSSZ News.