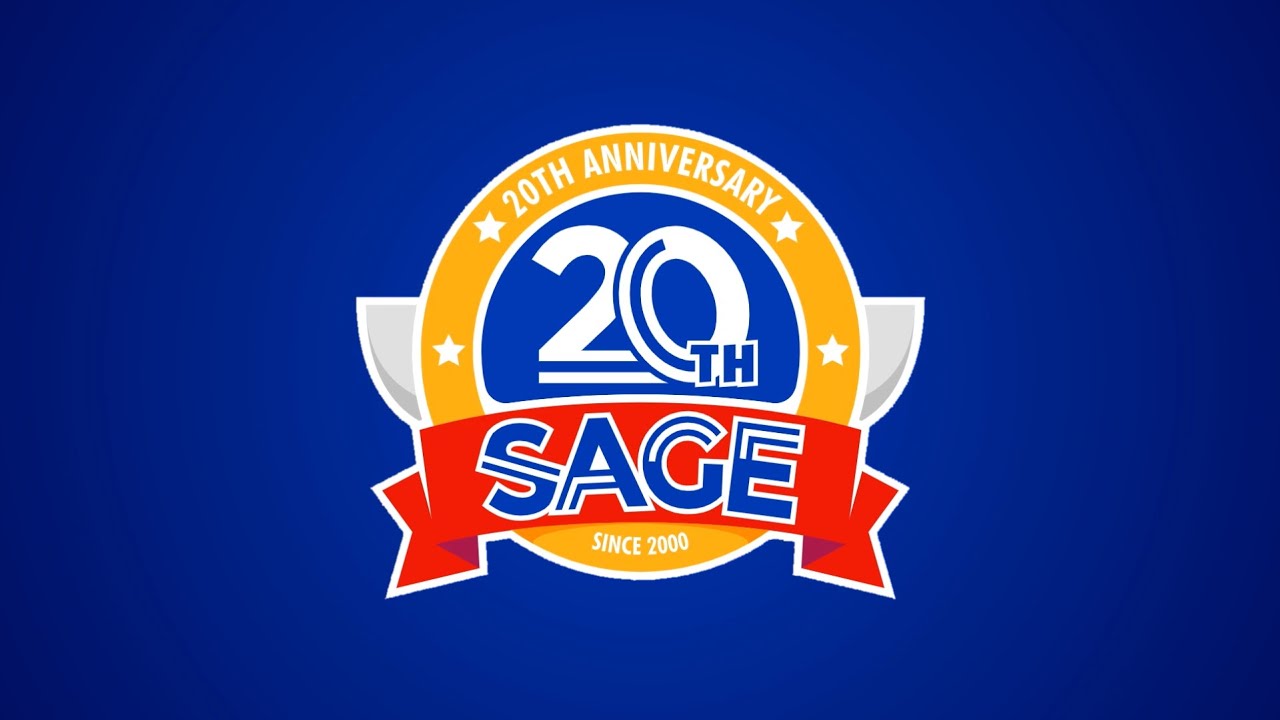 BrazSonic 2 Demo Released, SAGE Showing Promised
After two years of laying dormant, a new public demo of Sonic fan game project BrazSonic 2 was released yesterday. Personal matters were cited for such a long wait.
Instead of more traditional SFGs that center around Sonic, Tails, and Knuckles, creator Godmaster has BrazSonic, PeloTails, and Baianuckles at your disposal, each with their own set of special moves.
Godmaster promises the game will show up at this year's Sonic Amateur Games Expo. That, however, doesn't mean you can't enjoy a demo of the game right now. You need a dual core CPU and 512 MB of RAM with 15 megs of hard drive space to enjoy the build. There are also some new screenshots that were released with the announcement, and you can find those below.
Here's what you get within the RAR file:
1 complete action stage + stage boss
3 playable characters (and more hidden one for you find out how to play too)
Different abilities for each character
A.I. enemies
Several kinds of items
Gimmicks (devices, levers, draggable platforms, elevators, etc.)
PSX/PS2 joystick support
We'll be sure to follow the progress of BrazSonic 2 and the other titles slated for exhibition at this year's SAGE. TSSZ News is your source for total, complete SAGE coverage.
This was originally posted on TSSZ News.