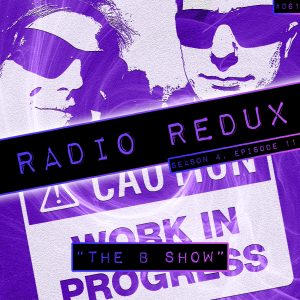 AAUK is making a comic (in actuality he's started feeling all flu-like) and he's turned over the show to two other members of his Sonic Wrecks staff Blake Draco (aka Dusk) and Ram (aka Suf) for their own little pilot for a potential second RR show.
Podcast: Play in new window | Download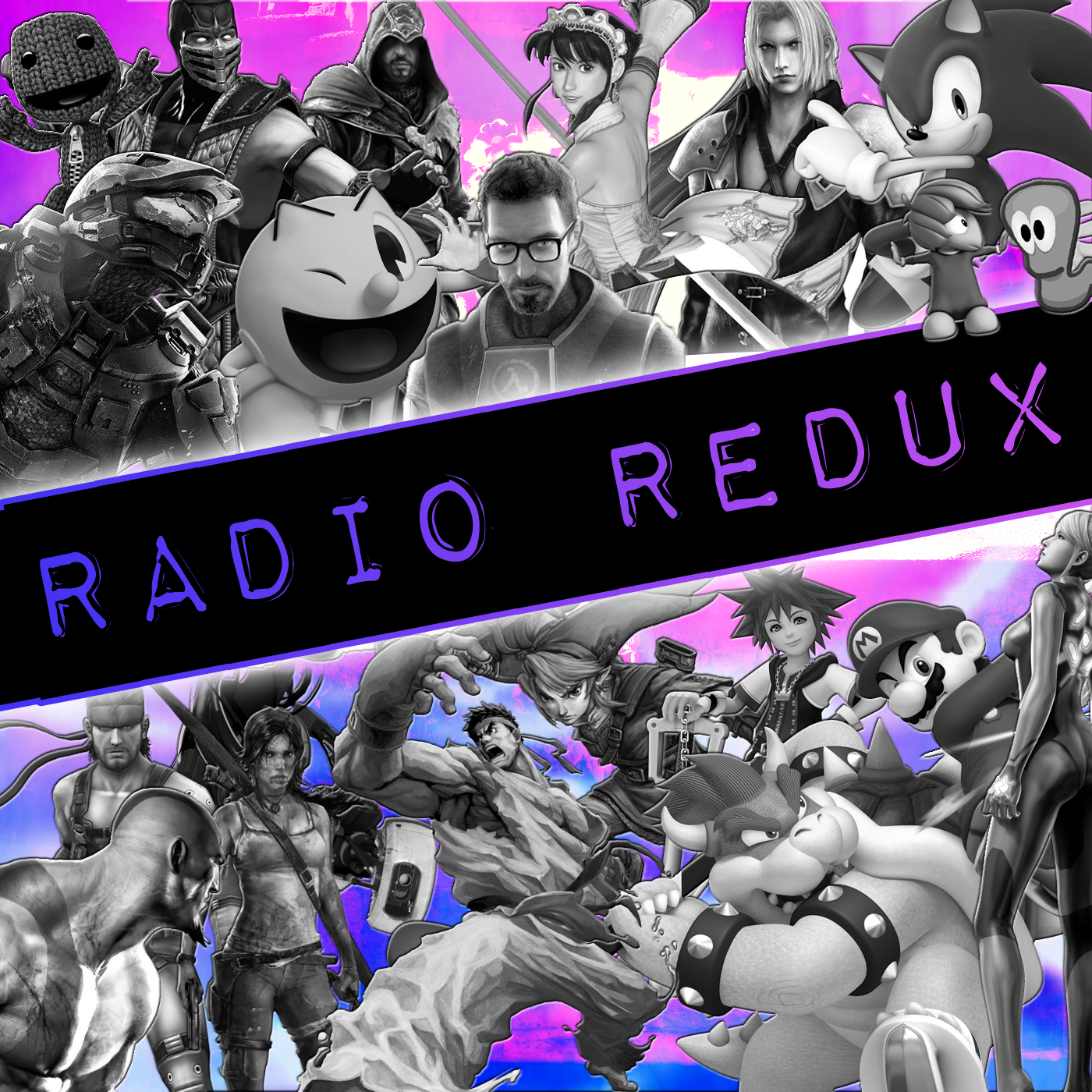 Radio Redux
Last Minute Continue
Kevin returns to discuss the latest news and play fantastic tunes from across the gaming spectrum on Last Minute Continue's radio show. Join him and friends for music, laughs and video game discussion.