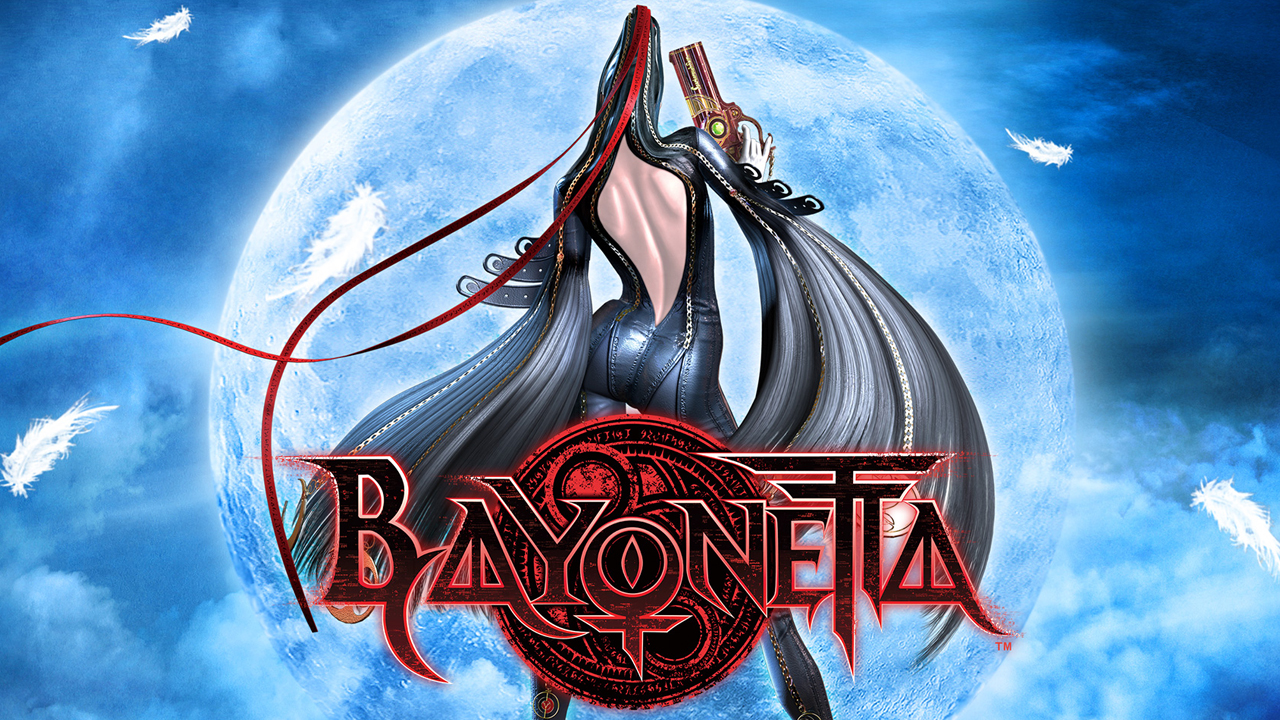 Bayonetta Modeler Talks About Shaping Her Assets
By now you should know if you like the look of Platinum Games second offering Bayonetta. The titular character is a witch with guns for feat and hair that doubles for a tight bodysuit that vanishes apart from wisps that cover her modesty. For the people who like this idea Platinum Games are giving you an insight into the making of the game in a developer blog.
This week it's the turn of Kenichiro "Yoshi" Yoshimura who is the Modeler for Bayonetta as he gets probably too close and personal to the lead characters curves.
"What I focused on was how to best express the character designs that Mari Shimazaki had drawn – her long limbs and petite head, as well as the beauty of her feminine lines. I have looked at many foreign models for reference in my line of work, and there are people actually proportioned like Bayonetta."
Describing Bayonetta as 'attractive but dangerous' the blog features a look of Bayonetta as a wire frame model and also a close up of her 'bump mapping'. Midway through the blog Yoshi admits;
"I really wanted to get Bayonetta's backside perfect. I guess I am into that sort of thing…"
You can check out Bayonetta's assets and other high-res 'making of' screenshots at Platinum Games Flickr page.
This post was originally written by the author for TSSZ News.