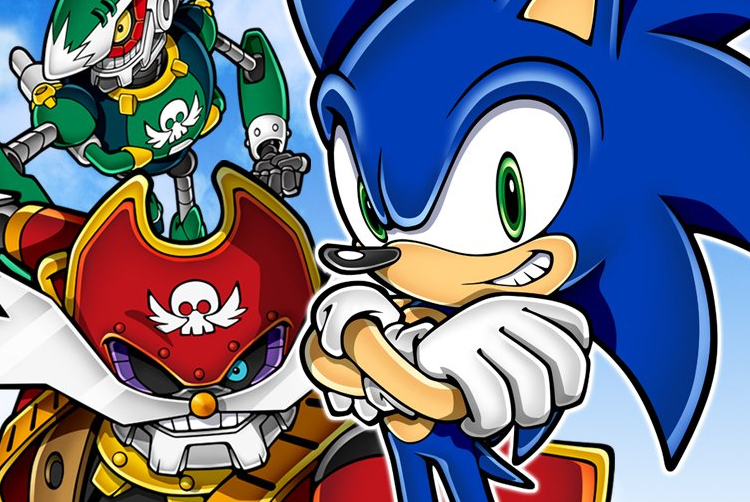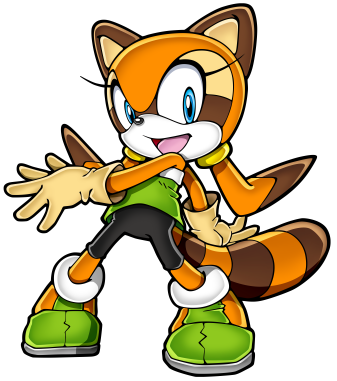 So apparently there are some dodgy rips of Sonic Chronicles floating about the place following the breaking of the release date in Australia. No doubt there will be some cork-hatted heads rolling sooner or later, my guess being sooner and don't think SEGA will sit by and let said buggy rip propagate. However my main point is who is to blame for this?
Is it EB Games? No
This is the fault of Australian pirates, which means clearly the blame must lie with but one individual.
… I say we string her up.