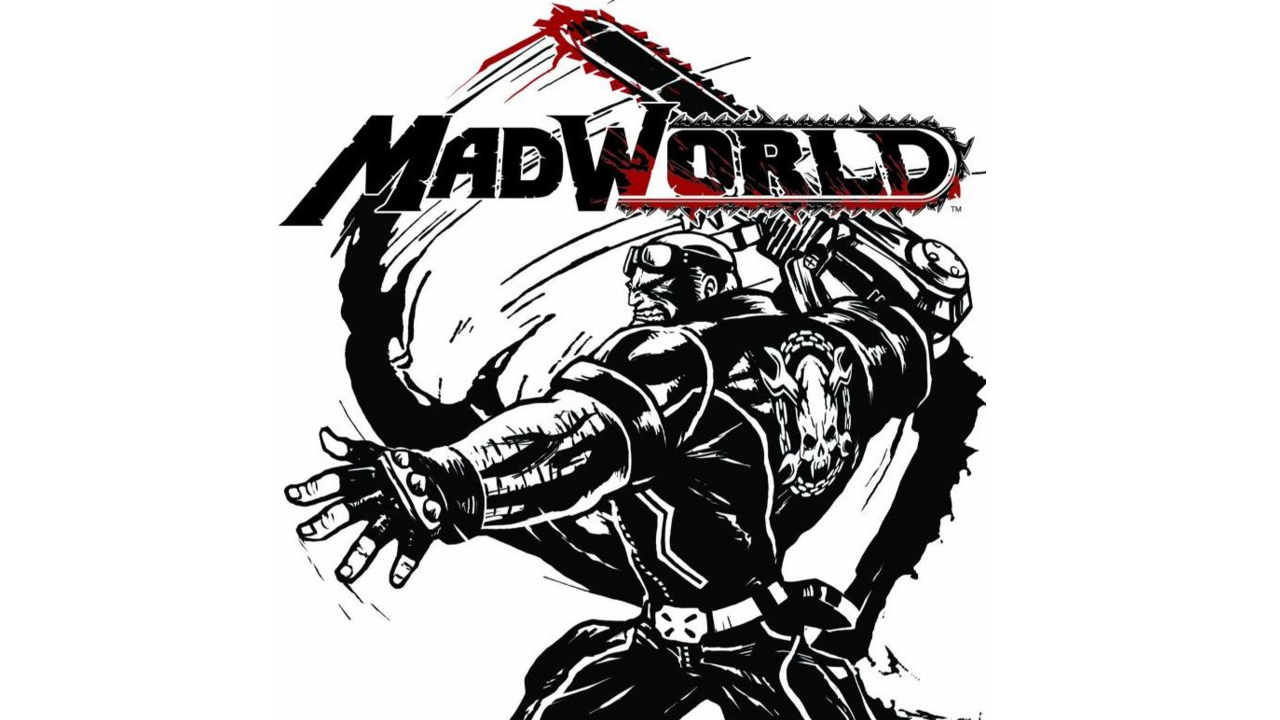 It's Not A MadWorld Everywhere
Platinum Games ultra violent Wii title has already faced its fair share of criticism from a number of sources but Sega are working to ensure it doesn't get banned in more sensitive territories by not releasing the game there. Germany and Australia are both notoriously skittish when it comes to violent games so it's no surprise to hear Sega will just not bother releasing the game there.
The big surprise is that Sega won't be looking to release the game in Platinum Games home territory of Japan until after assessing the success of MadWorld in territories it will be released in. The game won't even be shown off at next weeks Tokyo Game Show.
MTV's Mulitplayer Blog describes how Sega are looking to secure an M for Mature rating in America and avoiding a Manhunt 2 style scenario.
Sega is working closely with the Entertainment Software Ratings Board to ensure the game receives just an M rating, they told me. The ESRB receives new builds on a regular basis and Sega notes their feedback. Sega wants them to feel "part of the process" of developing "MadWorld" and isn't looking to surprise them.
Spectacularly gory and absurdly hilarious, MadWorld remains on my list of most wanted games for 2009. Is it on yours?
This post was originally written by the author for TSSZ News.