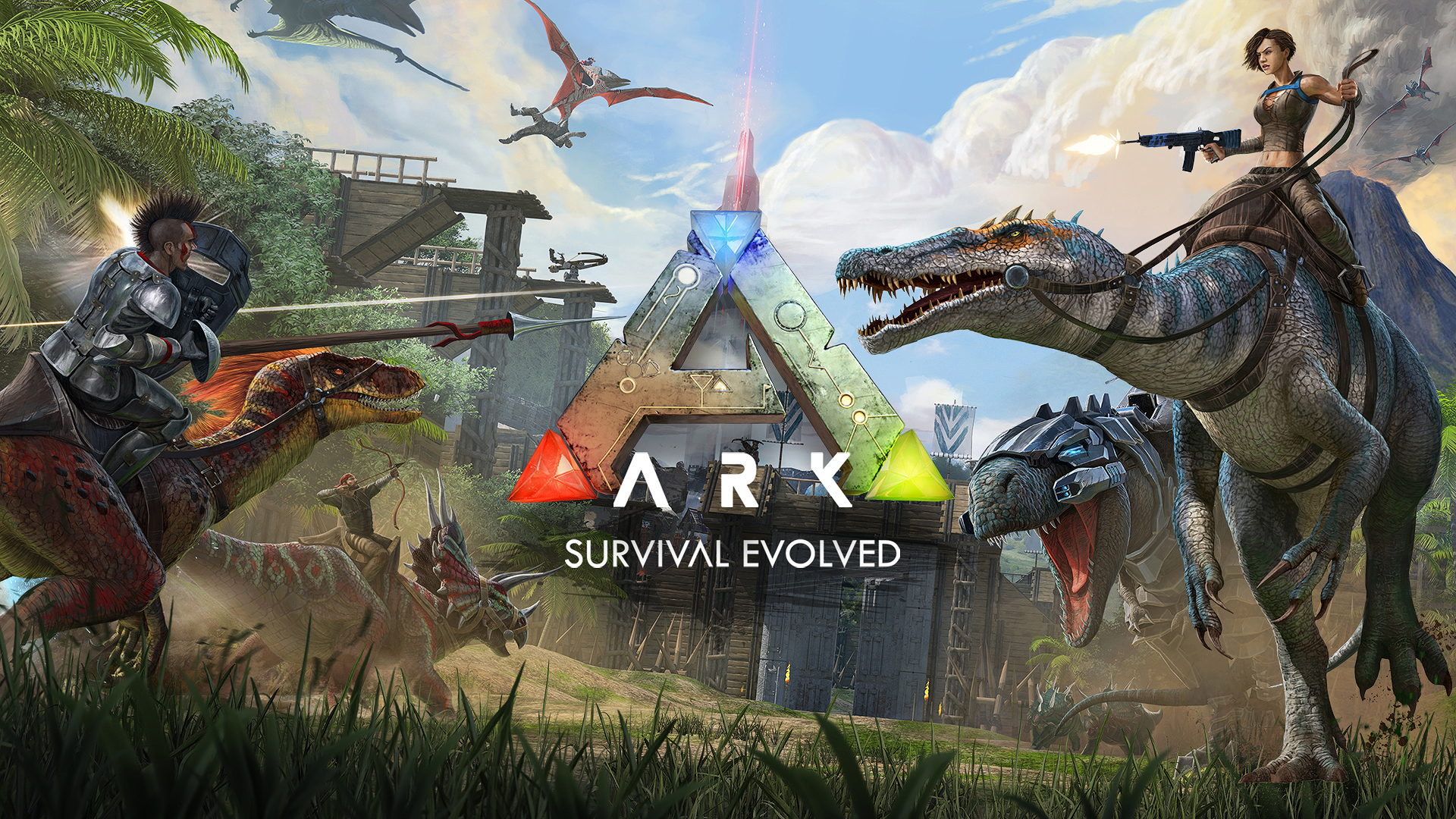 ARK: Survival Evolved On Steam Free Weekend, Tournament Announced & More
Following a period with their game already on Steam's Early Access program, Studio Wildcard have announced that their popular lost in time first-person shooter (FPS) ARK: Survival Evolved is the latest title to be a part of Steam's Free Weekend offer. The deal, live now through to 1PM PST on Sunday the 30th allows those who haven't already tried the ARK: Survival Evolved experience to do so. ARK: Survival Evolved is due to feature full support for the Oculus Rift head-mounted display (HMD) on PC and eventually support Project Morpheus on PlayStation 4.
Additionally announcements made at the same time for the include a new game update that goes live tomorrow which will bring additional optimisation and gameplay performance increases to Windows 10 users with Direct 12X support. In game features are also being added, with new servers being provided for the event, bringing with them a special one-off 'Extinction Event' where the gameworld will be struck by a large meteor. Will the dinosaurs be killed off a second time? Will you be?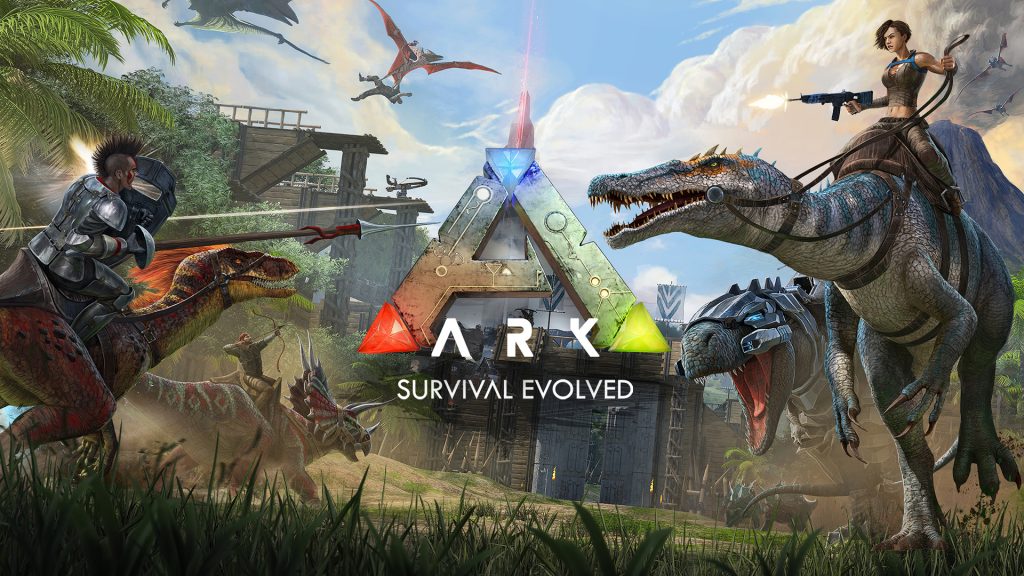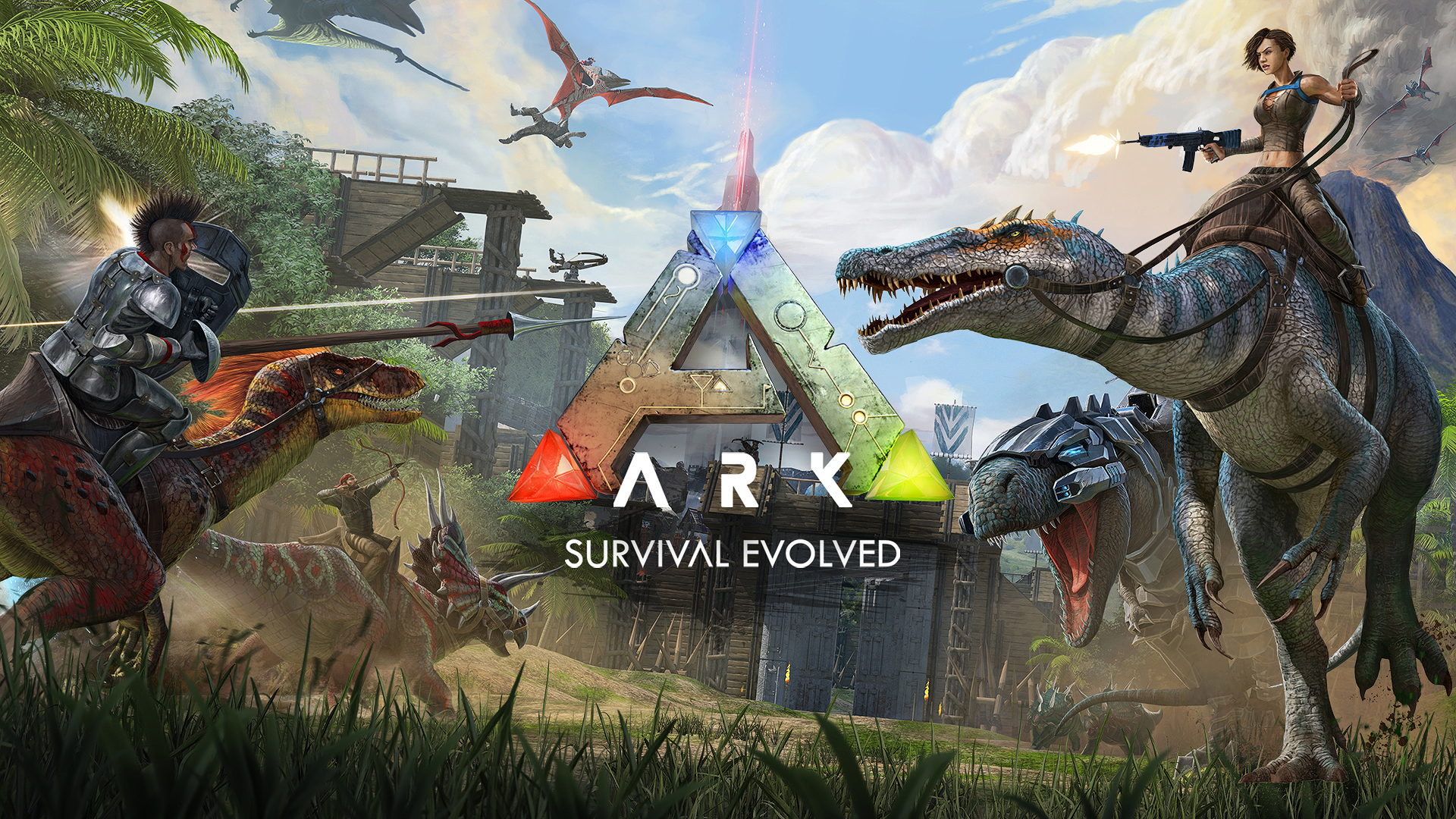 Hidden crates full of 'strange artifacts' can be found within the game and successfully keeping hold one one will award users with free copies or up to 50% off the game when the weekend period is over. However, Studio Wildcard warns, the Steam codes can be looted from you should you be killed .
Lastly a special online tournament will be taking place this Saturday. Called "Unnatural Selection" tribes of four players will do battle to earn a shot in next week's Championship tournament with up to $5000 each available to the winners of the event which will see the debut of a number of previously teased items including the dragon enemy/potential mount.
Additional details can be found on the ARK: Survival Evolved steam page. The full version of the ARK: Survival Evolved is expected to hit both console and PC in early 2016.
This post was originally written by the author for VRFocus.