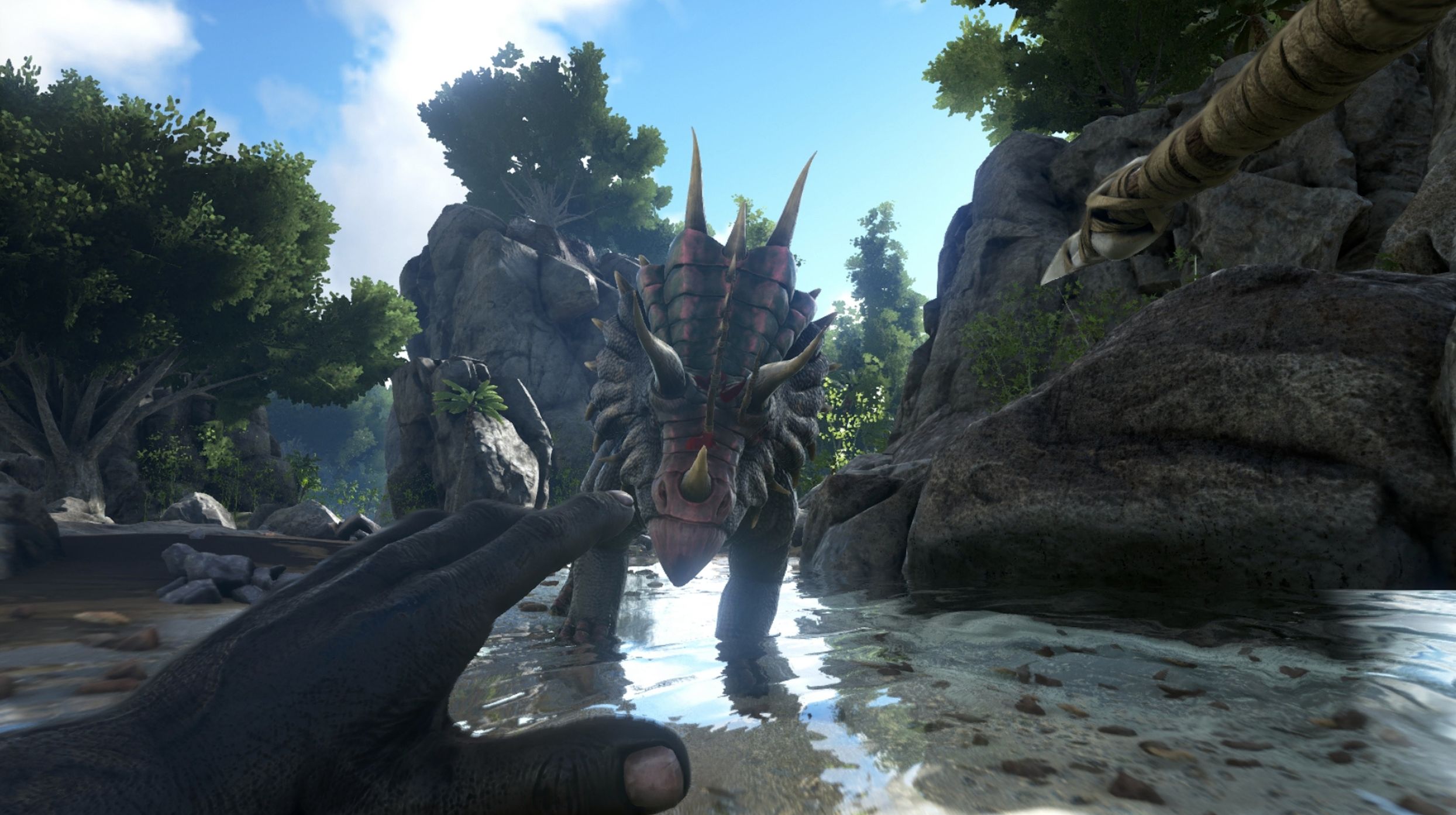 ARK: Survival Evolved Developer's Lawsuit Reportedly Settled
It felt for a while that what might kill all the dinosaurs wasn't a meteor but a lawsuit. Today however, it was confirmed that the legal proceedings between Dungeon Defenders developers Trendy Entertainment and ARK: Survival Evolved's Studio Wildcard had come to a close – although still at apparently tremendous expense.
The crux of the matter is a belief former Trendy designer Jeremy Stieglitz had breached a non-compete clause in his contract through his work on the multiple head-mounted display (HMD) supporting title. Originally set to go to court on later this month, Kotaku are reporting that a settlement has been reached. With Susan Stieglitz the co-founder of Wildcard and Jeremy Stieglitz's wife apparently confirming to a fan via Twitter that the studio had "ended up settling for 40". Considering the initial claim was reported from the same account to be $600 million, it is being assumed that the settlement was for $40 million. Still a very large sum of money.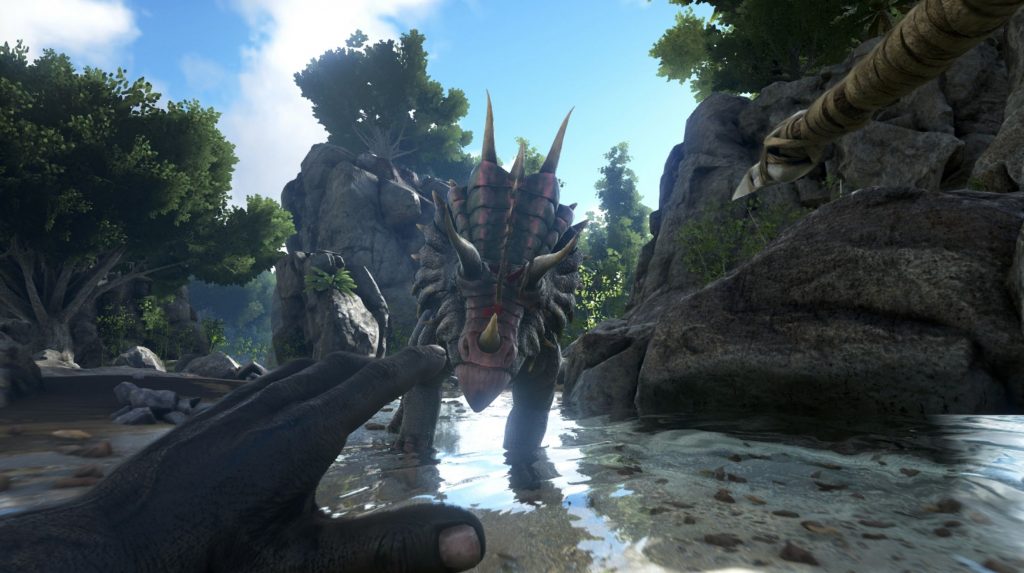 At this time there has been no official statement from either Trendy or Studio Wildcard and there is likely much still to come in this story. For now the immediate threat against ARK has passed, although what (if any) lasting affects occur to the game we will have to wait and see.
This post was originally written by the author for VRFocus.